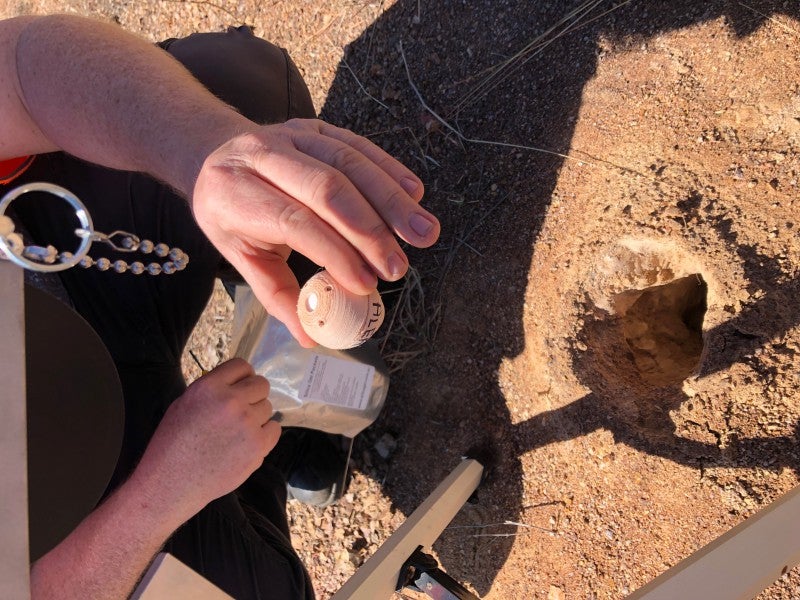 Ausroad contracts to domestic and international clients are valued in particular by our longstanding customers for our reliability, productivity and hard-working Australian spirit. Our trucks and our team are built tough, ensuring a comprehensive and consistent end to end experience for every client.
Currently, Ausroad has hire contracts on 23 sites across three states. There are eight Ausroad fleets in Western Australia, from Rio Tinto's Hope Downs Mine in the North to BHP to CITIC Pacific Mining on the cape.  Home to Ausroad headquarters and manufacturing, there are 13 Ausroad fleets across five mines in Queensland and two fleets across two mining locations in New South Wales.
Ausroad has sold to Australian companies such as Bloomcoll, Rio Tinto and Yancoal. In South Africa, companies such as Downer and Thiess have chosen Ausroad fleets for their mining operations via Cobra Petro Projects.
Our comprehensive support means that when our contracted, hired and purchased trucks are ready for their mid-life maintenance, we are ready. Driven by increased mid-life maintenance works, Ausroad has worked to restore 12 trucks this year, bringing them back to their high standard to ensure they are ready to return to the site.
Ausroad's commitment to existing customers is mirrored by its commitment to provide new trucks to new clients at the same high-quality standard. To ensure sustainable growth, Ausroad has commenced staff training in the Philippines to ensure increased demand is met while decreasing lead times and maintaining quality.
As part of Ausroad's commitment to innovation, the Australian team has been conducting field tests for a blast condition monitor project in conjunction with the University of Queensland.
Ausroad has been continually developing its Blast Logic program which syncs with in-vehicle controls to ensure comprehensive, timely information that provides efficient, safe and accurate blast results.
These improvements mean Ausroad can provide more innovative, sophisticated vehicles to their hire and contract clients.
Ausroad is a specialist in hire and contracting, providing comprehensive end to end assistance no matter your location. With great expertise and a dedication to safety, accuracy and efficiency, every Ausroad client is guaranteed a seamless hire, contract or sale process.