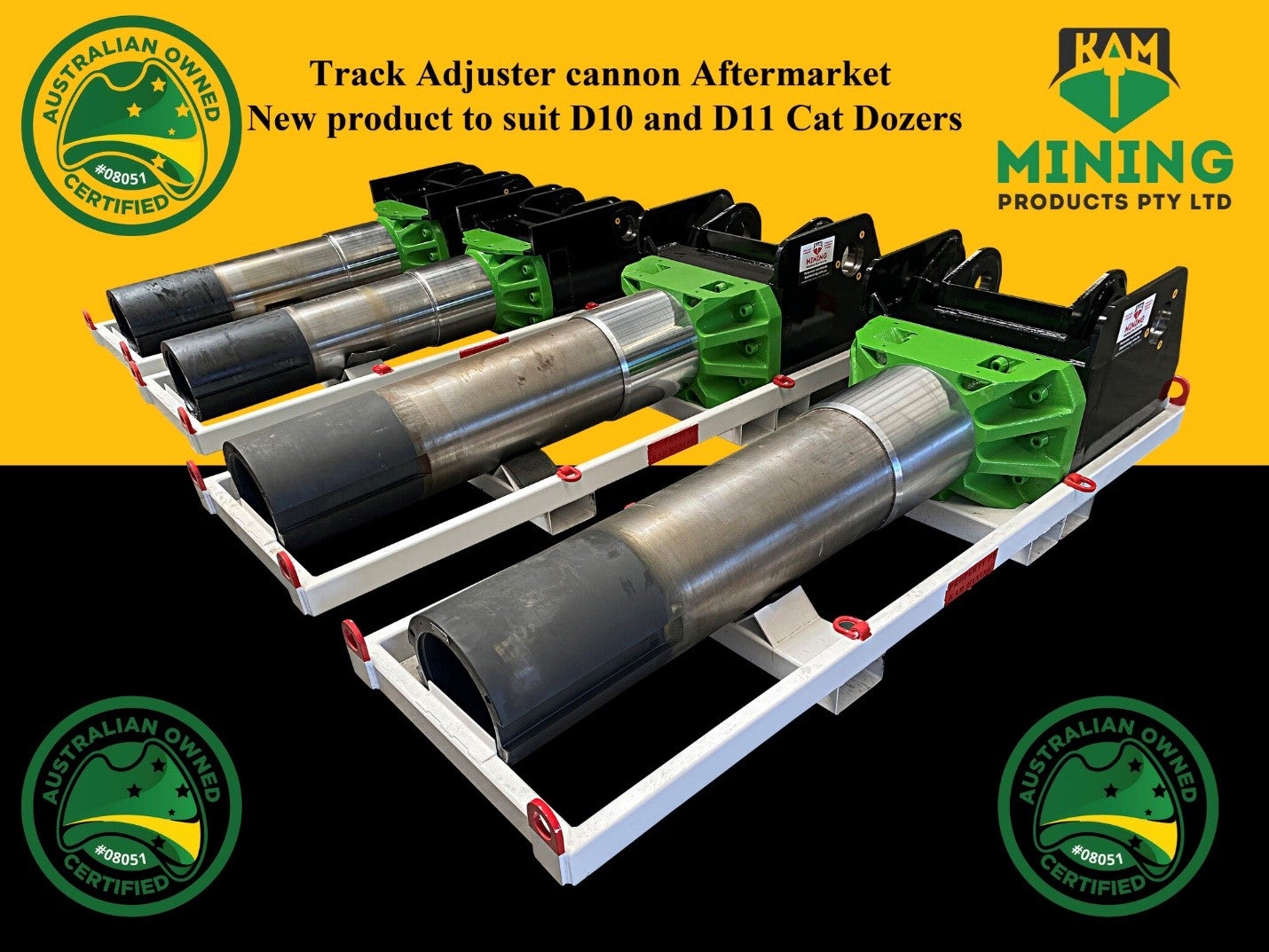 KAM Mining Products is having a positive impact on the Australian mining industry with its reliable and high-quality Australian made aftermarket track adjuster cannons to suit D10 and D11 Cat Dozers.
All KAM Mining Products are manufactured with the highest quality materials and components, ensuring that the aftermarket track adjuster cannons can withstand the harsh conditions of the mining industry. The company also takes the time to test and inspect its products before they are delivered, ensuring that the equipment is of the highest quality and able to handle the demanding conditions of the mine.
KAM Mining Products is also committed to providing excellent customer service and support. The company provides a comprehensive range of aftermarket track adjuster cannons, with dedicated staff available to answer any queries or provide technical assistance. The company also offers a comprehensive warranty on all its products, ensuring that customers have peace of mind in the event of any issues arising.
Click 'Make an enquiry' towards the top of the page for more information about Kam Mining and their services.