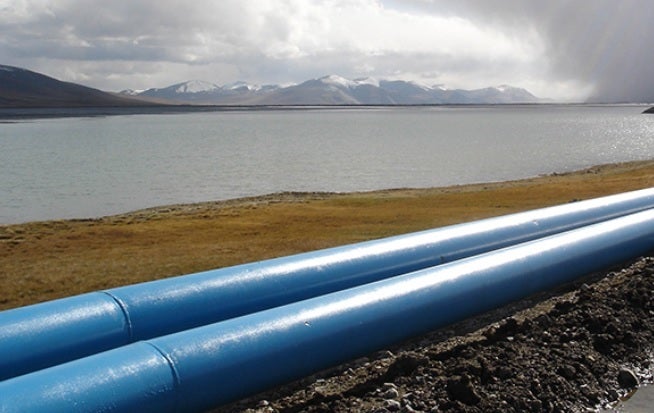 Paragon Tailings, based in Johannesburg, South Africa, are specialists in tailings deposition, rehabilitation and hydraulic re-mining solutions, offering cost-effective, environmentally sound tailings management services within acceptable risk parameters.
Minopex has proudly partnered with Paragon Tailings and is now able to present a truly holistic operations and maintenance service to our clients.
Paragon Tailings, although recently formed, has in excess of 20 years' experience in the design and operation of tailings dams. Working together as a single unit, Minopex and Paragon Tailings will make use of the same systems and procedures throughout the sites we are managing, providing our clients with dynamic solutions to their needs.
Our teams will be involved in projects from the initial design phase, in which we attend Hazop studies to assess the operability and maintainability of the facility, all the way through to commissioning and then the full operation and maintenance thereof.
We at Minopex trust that our clients will see the same value that we do in this partnership, as we continue to deliver outsourced minerals processing solutions throughout Africa and the world.