Minopex is a specialist in the field of outsourced operation and maintenance (O&M) of mineral-processing facilities in the coal, platinum, chromite and diamond industries. It is internationally acknowledged for its quality service and high standards.
Controls and integrated systems for mineral-processing plants
We have established comprehensive controls and integrated systems in order to ensure effective and efficient O&M techniques at your mineral-processing plant. Safety, quality and service excellence are of paramount importance to us.
O&M services for mineral-processing facilities
Services offered by Minopex include all O&M requirements for mineral-processing facilities, such as:
Process and engineering activities
Metallurgical quality management, control and analysis
Scheduled and preventative maintenance
Condition monitoring and analysis
Purchasing, stores control and asset management
Cost control
Contract management and administration
Health and safety
Skills development
Environmental management in conformity with the employer's overall EMPR
Specialist sub-contractor management
Laboratory operations and maintenance
Waste / discard and tailings dump management
Commissioning services
Engineering services
O&M contracts for mineral-processing facilities
O&M contracts for mineral-processing facilities can be executed in a number of commercial options to suit individual requirements.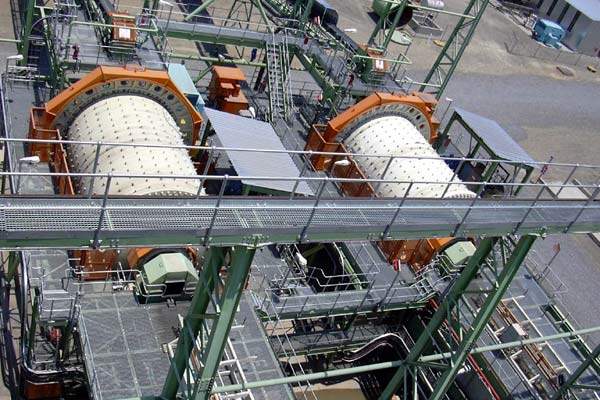 Milling section of a South African platinum concentrator operated by Minopex.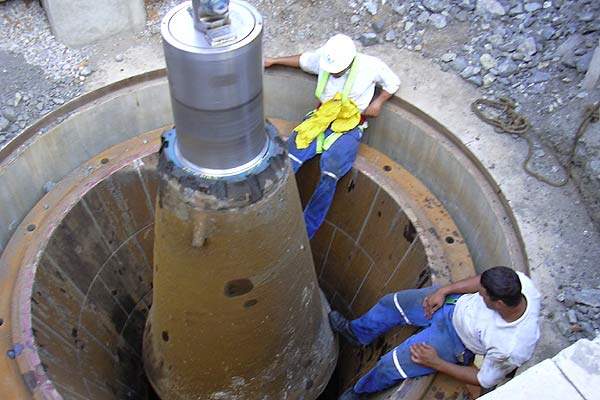 Installation and commissioning of the primary gyratory crusher at Marikana Platinum mine.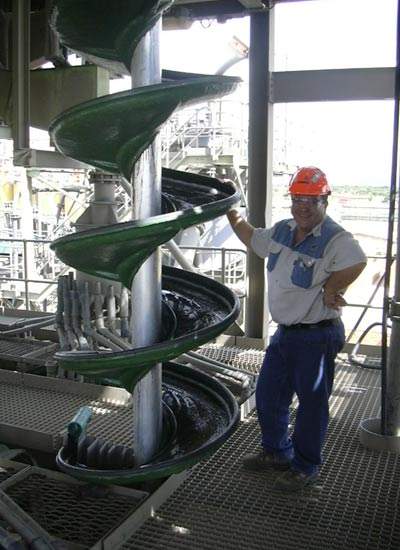 Test work conducted on spiral concentrators by Minopex for a client at a platinum mine.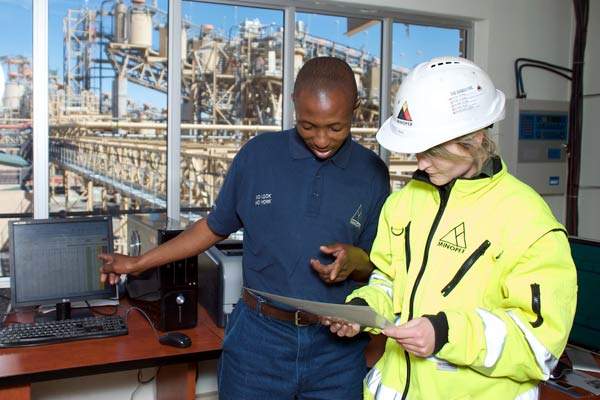 Assessment of daily data in the plant control room.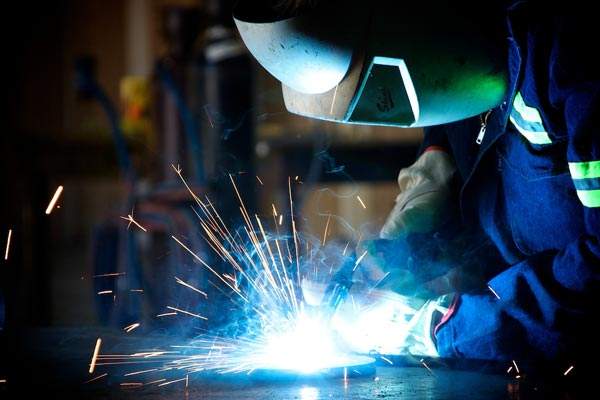 On-site maintenance by Minopex of components during plant operation.
Design, engineering and construction of mineral-processing facilities
Close cooperation between Minopex and its sister company, DRA Mineral Projects, offers clients a single source for all for their processing requirements. We ensure that execution of a project, from inception through feasibility studies, design, detailed engineering and construction to O&M, is a seamless transition.
O&M for platinum-concentrator, coal-processing and diamond-processing facilities
Minopex operates and maintains 15 mineral-processing facilities in Southern Africa. Of these, ten are platinum-concentrator facilities, four are coal-processing facilities and one is a diamond-processing plant.
Besides our long-term contract operations, we are jointly involved in a number of short-term projects offering commissioning and technical assistance to new clients.
O&M for new and existing mineral-processing facilities
By handing over certain aspects of the processing function to Minopex, new mines can reduce upfront capital costs for operational equipment and site facilities, while operating mines can minimise operating costs.
We guarantee continuity of production, have the flexibility to manage exceptional conditions and are able to remain focused on the specifics of the operation under our control, ensuring we achieve the financial and quality goals of the contract.
ISO-certified provider of O&M services for mineral-processing
All Minopex operations are run to exacting quality standards and the company boasts an ISO 9001:2000 multi-site certification, where present and future Southern African operations managed by Minopex are ISO 9001:2000 certified.
The company's operations are networked to each other and the head-office databases using a wide area network (WAN), and are supported by the national data and voice communication network backbone. Minopex is thus able to ensure uniformity of service levels and reporting structures throughout its operations.