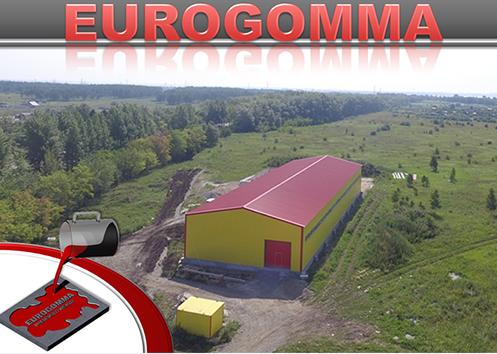 Continuing the company's expansion in Russia, Eurogomma is proud to announce the opening of a new production site and stocking warehouse with office facilities in Chelyabinsk, in the Ural region.
This strategic location will give the mines in this province a local resource for better service and delivery, and the factory will create a path for the development of Eurogomma in the World's biggest country.
Eurogomma is an Italian manufacturer of polyurethane products for the mining industry, specialising in polyurethane screens and polyurethane screen panels.
All of our products are designed to handle the difficult conditions encountered in the mines.
Chelybinsk is the first branch in Russia. The project will be headed by the appointed CEO for the Russian region, Ms Anya Samoilova.
Thanks again to all the parties involved in the project that have enabled Eurogomma to reach another important landmark.
Founded in 1975 in Bergamo, Italy by Mr Luciano Annoni EUROGOMMA is an Italian Manufacturer of high-density polyurethane elastomers for wear protection.
EURO-PS is the most versatile modular system of EUROGOMMA.
EUROGOMMA supplies polyurethane tensioned screens that offer high-performance and wear-resistance.