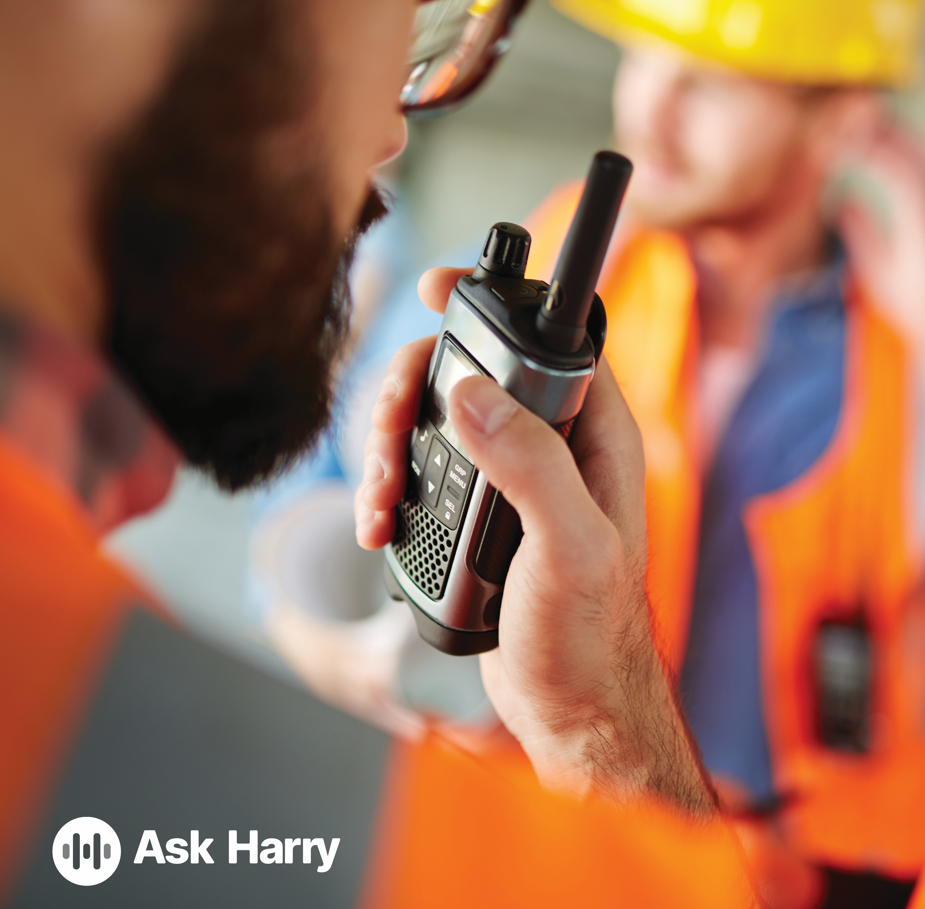 Contact Harald will be at Austmine23 conference & exhibition, the premier event for mining innovation.
During the event, Contact Harald will introduce Ask Harry to the mining and resource community.
Ask Harry is a voice-based AI assistant designed to simplify communication, find information and increase on-site safety.
Using the power and simplicity of voice, a simple call to Ask Harry connects you to your teams and critical business information.
Contact Harald will also be presenting the Austmine23 Tech Tak: Use AI to improve engagement, reporting and worker safety in mining
Contact Harald Tech Talk presentation times
Wed, 10 May @ 10:40 am
Wed, 10 May @ 1:25 pm
Thurs,11 May @ 10:25 am
Thurs, 11 May @ 12:40 pm
Find Contact Harald at Austmine 2023 – Exhibition Stand #119