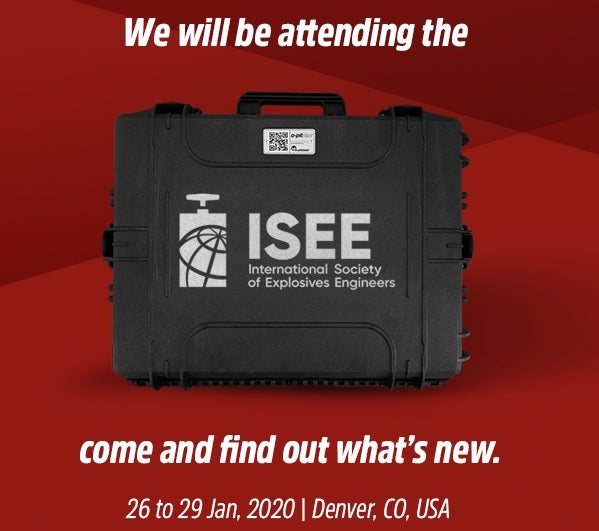 O-Pitblast will be attending the upcoming ISEE 2020 in Colorado, US.
We invite you to attend the presentation of our paper entitled 'Vibration Monitoring Using In-house Developed Devices – A Taylor's Approach', which will be given during the 46th Annual Conference on Explosives and Blasting Technique in Denver, Colorado, in session 6: 8:30am – 9:00am, Tuesday 28 January 2020.
Our technical engineers are ready to ISEE. We welcome you to visit booth #413 to know better our products.
The 46th Annual ISEE Conference is taking place in Colorado between 26 and 29 January.