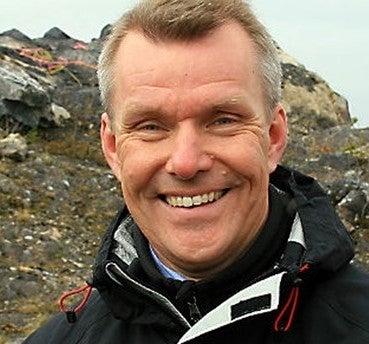 Mobilaris strengthens the board of directors with the addition of Lars-Eric Aaro the former CEO of mining company LKAB.
Lars-Eric Aaro has had strategic roles in the mining companies LKAB and Boliden and also in other process industry companies.
Lars-Eric's competence will specifically broaden the strategic view in Mobilaris business area Industry but also generally with his global business network and marketing skills.
For more information please contact Mikael Nyström CEO or Johan Hernmarck, director of the board.