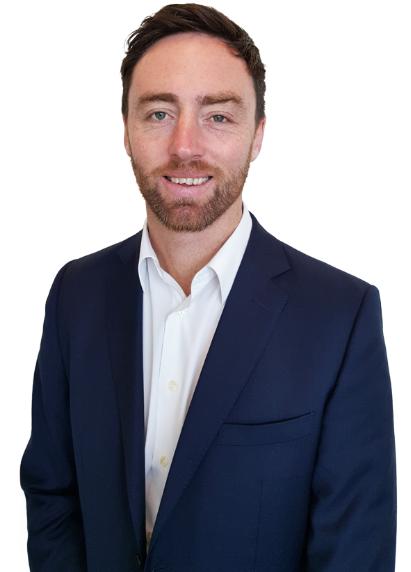 ARANZ Geo Limited, a world leader in the interpretation and visualisation of geological data, has appointed Nick Fogarty as general manager, mining and minerals. Nick joined ARANZ Geo in 2013 and was most recently global sales and channel director.
ARANZ Geo turn complex data into geological understanding, provide timely insight and give decision makers confidence. Solutions allow customers to harness information to extract value, bring meaning and reduce risk.
As general manager, mining and minerals Nick will oversee ARANZ Geo's Mining and Minerals division including Leapfrog®, Blockbuster, as well as additional services, which are relied upon by the world's leading mining companies. He is also a member of ARANZ Geo's senior executive team.
ARANZ Geo managing director, Shaun Maloney says, "Nick has been a great asset to the company, first overseeing the successful establishment of operations in Brasil, then managing the Latin American region, and most recently very ably managing our global sales channel including our global regional offices and subsidiaries."
Nick says, "I'm relishing the challenge of the new role as we work to continue to grow in the face of a very challenging time in the mining industry. We work in a number of really complex markets around the world, and contributing to such a strong team is very satisfying.
"Last year alone we opened up over ten new markets including Russia, Mongolia, and Greater Europe, including Greece and Switzerland, with anchor clients in all regions."
Nick is responsible for offices and teams operating globally in EMENA, North and South America, ASIA Pacific and Africa, with core development and R&D centralised out of ARANZ Geo's corporate head office in Christchurch.
A qualified solicitor, and fluent in Spanish and Portuguese, Nick was externally recognised for his key leadership role in ARANZ Geo in 2015 with the award of a New Zealand Prime Minister's Business Scholarship to enable him to attend London Business School. He has just completed his first course on strategic innovation and will be attending further study in London in July.