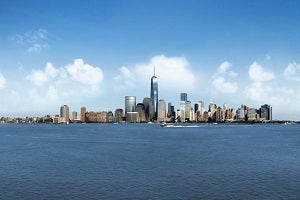 Sulzer's order intake and sales decreased in 2015, but strong growth in the power sector offset some of the reduced activity in oil and gas. Order intake gross margin improved on a currency-adjusted basis.
Savings from the Sulzer Full Potential (SFP) programme partially offset increasing market headwinds. Free cash flow improved significantly.
For 2016, order intake and sales are expected to decline by 5% to 10%, adjusted for currency effects. Supported by SFP cost savings, the company expects opEBITA margins of around 8%. Sulzer has decided to return a significant part of its excess cash to shareholders.
The board of directors will therefore propose a one-time special dividend of Sfr14.60 a share at the annual general meeting on 7 April 2016. After the special dividend, Sulzer will continue to have a net cash position and one of the strongest balance sheets in its industry, allowing it to pursue all strategic options.
Please contact Sulzer Pumps for more information.