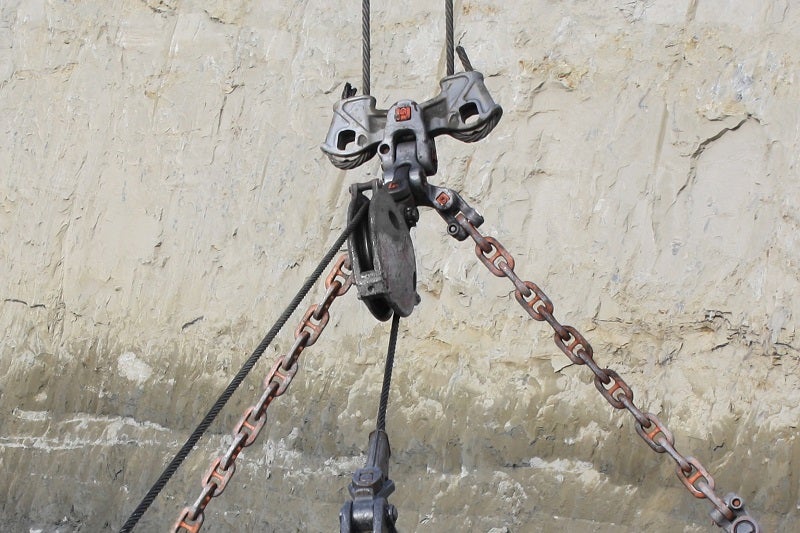 Bradken's Harmonise 3in upper hoist chain has a proven record of reducing the amount of unnecessary downtime.
One of Bradken's customers was seeking a supplier that provided a fully pinned/bushed product to eliminate the failures it was experiencing.
Bradken suggested the customer switched from the existing 3.5in chain to Harmonise 3inupper hoist chain to reduce the rigging wear rate as well as reduce the rigging weight.
As a result, Bradken's Harmonise 3in upper hoist chain provided the customer with:
Increased crutch thickness in high-wear areas, whilst keeping the rigging weight to a minimum
Optimised crutch contact with decreased contact pressure between links for more uniform wear, which in turn maximises chain life
Optional rail treatments for lower hoist chain to protect against wear from sliding against the bucket
Bradken's new-generation Penetrator cast lip and ground engaging tool (GET) system can lower the total...