Turgis provides integrated mining, mineral processing, environmental and engineering solutions. With offices in South Africa and the UK, Turgis offers the following services for all commodities and across the full mining project value chain:
Study work from conceptual to definitive (bankable)
Due diligence, technical audit and independent engineers reports
Detailed design and EPCM assistance
Environmental and social impact assessments and plans
Operational support
Mining business support
Shallow, deep and open pit mining consultancy
Our base in South Africa has allowed us to develop experience and expertise in:
Open pit and strip mines in gold, platinum, copper, chrome, manganese, iron ore, diamond and coal mines
Shallow underground (less than 1,000m below surface) in gold, platinum, chrome, copper, nickel, manganese, iron ore, diamond and coal mines
Intermediate depth mines (from 1,000m to 2,000m below surface) in gold, platinum and copper mines
Deep and ultra-deep level (from 2,000m to over 4,000m below surface) in gold and platinum mines
Integrated mining projects
Turgis prefers to take on integrated project assignments. Whilst our people are all professionals in their own specific discipline, the fact that most of them have extensive operational experience makes them well-rounded mine engineers as well.
We also have dedicated skilled professionals in the fields of modelling, simulation, scheduling, planning and mine risk and safety. Turgis will readily take on full EPCM responsibility for projects that we have studied and brought to shareholders accounts.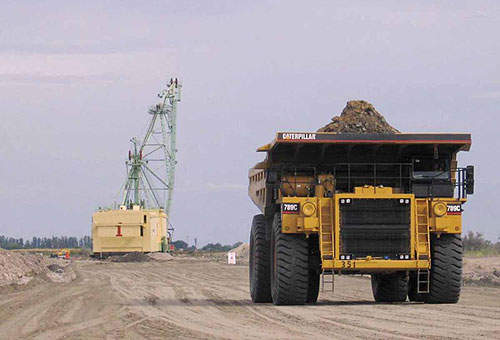 Feasibility studies for large and small mines across a variety of commodities.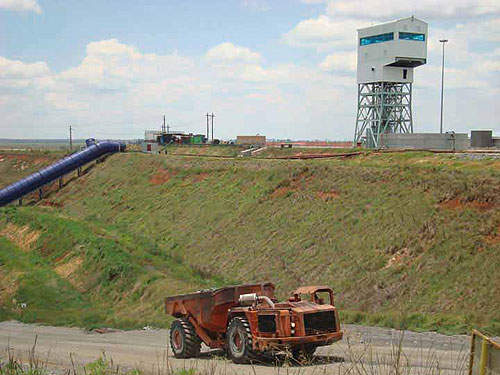 Open cast and underground mining design experience.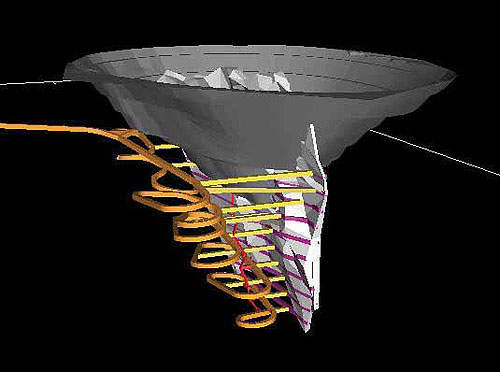 Turgis uses the most up-to-date software operated by experienced engineers to drive maximum value.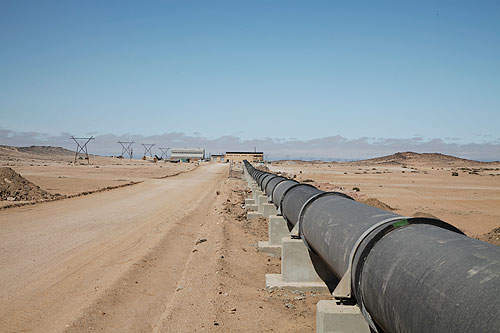 Infrastructure design and EPCM assistance during the mine implementation phase.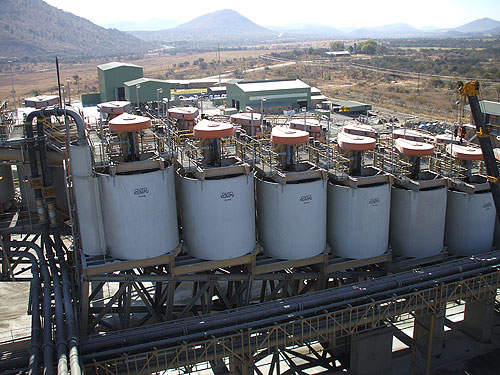 Turgis offers design from conceptual to detail and across the full mining value chain.
Turgis' independence is ensured by the fact that ownership rests solely with its parent company DHV Holdings (Netherlands), a privately owned and independent consulting firm employing more than 5,500 professionals in 37 countries. 
Mining consultancy services
Turgis has access to mining-related expertise in a wide range of areas, including, mining geology and mineral resource management, independent project review and assessment and surface and underground mine concept, pre-feasibility and definitive feasibility studies.
We also have knowledge of surface and underground mine design, including associated infrastructure, equipment specification and selection, mine planning and scheduling, and rock, men and material transport systems and logistics, including trucking systems, belt conveyor systems, endless rope haulages and rail systems.
Other areas of expertise include:
Strata control
Water engineering-source identification, preparation, treatment, usage optimisation and waste treatment
Electrical engineering (including engineering for explosive atmospheres and electrical reticulation for surface mines)
Infrastructure engineering and bulk supply
Civil and structural engineering
Production control and communications systems, including remote monitoring and control of mining operations
Process design and process plant engineering
Simulation and optimisation of mining operations
Environmental engineering including environmental and social impact assessments and the development and implementation of environmental management plans
Mine occupational health and mine safety management
Operational assistance
Financial modelling
Competent persons Rrports in support of stock exchange listings (we have covered exchanges in Johannesburg, London and Toronto)
Due diligence reviews
Accident investigations
Insurance investigations
Compilation of standards and procedures