SENES Consultants is a Canadian-owned company that provides comprehensive environmental engineering and scientific services. 
Environmental engineering and services for the mining industry
Our technical expertise includes environmental audits, due diligence, and liability assessments; environmental impact assessments; ARD and mine waste management including geochemistry assessment and prediction; water management and treatment; and closure planning: air quality, radioactivity, risk assessments; as well as industrial hygiene and other related activities. 
Formed in 1980, SENES has offices across Canada, including a head office in Toronto, as well as in the US and India. We also have project experience throughout North and South America, the Caribbean, Africa, Australia, Europe, Asia, the Middle East and the Far East. SENES is ISO 9001 compliant.
Integrated environmental management
SENES offers a broad variety of services that are relevant to environmental management within the mining industry. Our unique mix of scientific, engineering and field staff allows us to provide fully integrated services, including: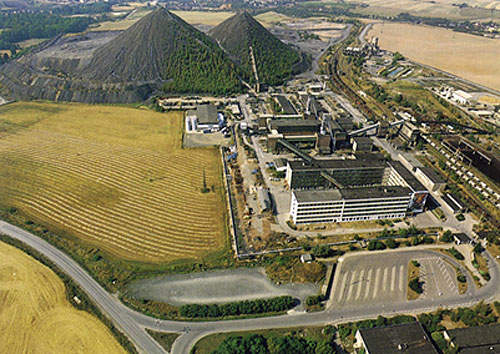 Wismut, Germany.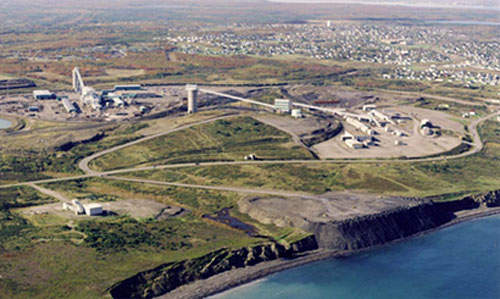 Lingan, Nova Scotia (Canada).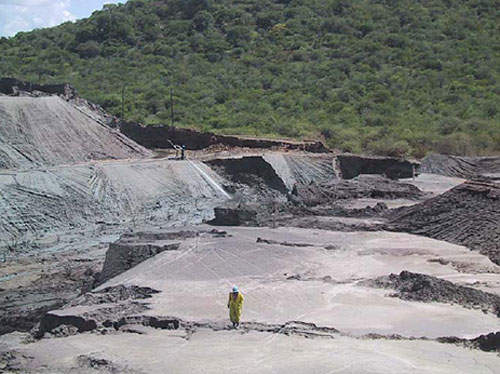 Blanket Mine, Zimbabwe.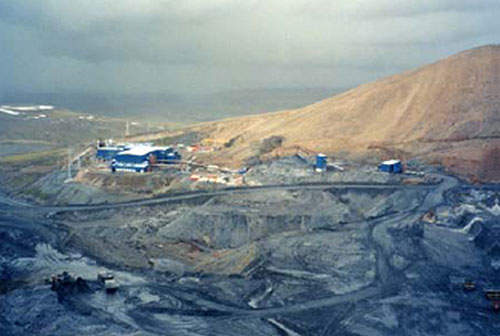 Kumtor Mine, Kyrgyzstan.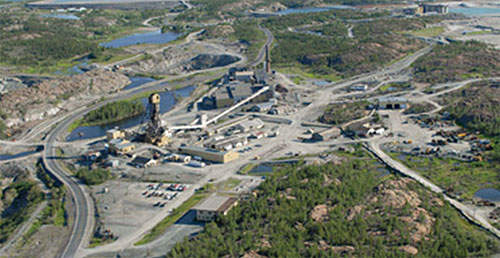 Giant Mine, Northwest Territories (Canada).
Baseline environmental studies
Conceptual mine planning and strategy development
Environmental assessment and regulatory permitting
Environmental audit, assessment and management review
Acid mine drainage prediction, mitigation and treatment
Human health, ecological and facility risk assessment
Geochemical, aquatic, atmospheric and environmental pathways modelling
Radioactivity assessment
Waste management strategies development, including solid waste, tailings, waste rock and hazardous wastes
Monitoring and data management program development
Decommissioning plan development, review and liability analysis
Our expertise in the above areas has been applied throughout all phases of mining developments around the world. A particular strength of SENES is the design and use of 'state-of-the-science' predictive modelling tools that help to determine key performance characteristics and long-term mitigation strategies.
Through the use of these tools and our extensive practical experience, SENES has assisted clients to develop optimum strategies for site-specific environmental management.
Environmental mining consultancy
SENES' reputation as a leading environmental consulting firm is evidenced by the fact that we have been called on to assist in the resolution of challenging, high-profile environmental issues around the world. A few examples include:
Carrying out the resumption audit and industry / regulator workshops following the Omai gold mine dam failure in Guyana
Advising INCO on the closure plan for a one-billion- tonne tailings area covering some 20km² near Sudbury
Peer reviewing the health risk assessment for the clean-up of the Boliden-Apirsa tailing dam failure in Spain
Independently reviewing the Kumtor gold cyanide transport accident in the Kyrgyz Republic on behalf of the International Finance Agency and the European Bank for Reconstruction and Development
Serving as advisors on risk and radioactivity to the United States National Mining Association
Providing strategic advice to the United Nations, World Bank, IAEA, UNSCEAR, and other internationally respected organisations
Experienced environmental consulting for the mining industry
The strength of the SENES team lies in the cumulative experience of our staff who have a track record of developing effective solutions to challenging, and often complex problems. 
Collectively, the SENES group of companies employs more than 90 professionals in Canada and 200 world wide. The majority of our staff hold post-graduate degrees. Recognised as leaders and innovators within their respective fields, our pool of professionals includes engineers (e.g. civil, mining, chemical, geological and geotechnical), environmental scientists (e.g. physicists, biologists, toxicologists, geochemists, statisticians, hydrologists, water, soil and air quality specialists), and technical support staff. In 2010 SENES was named the Canadian Environmental Employer of the Year.