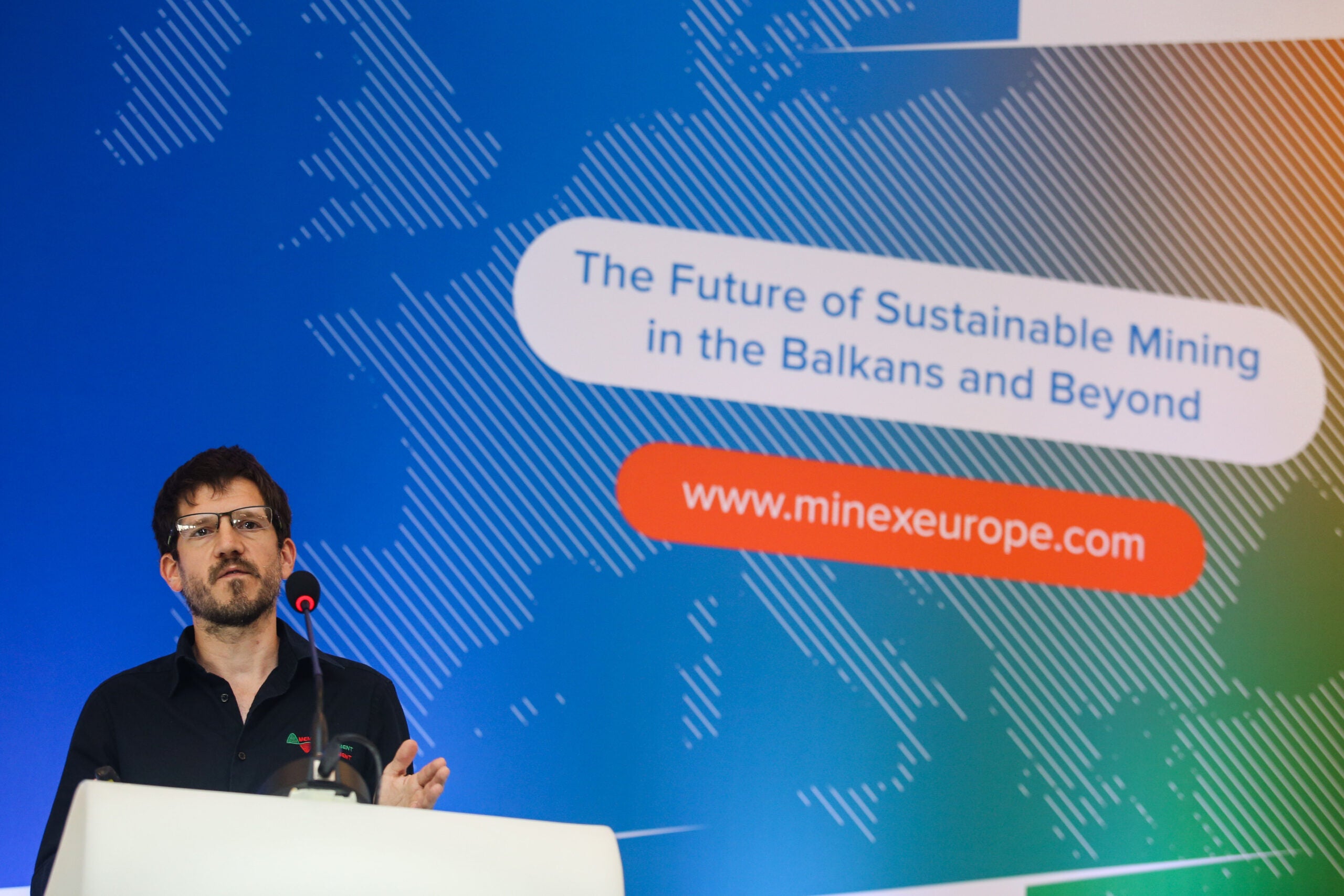 North Wales based Geoscientist Steven Pearce from Mine Environment Management (MEM) has brought together Dr Andrew Barnes of Geochemic Ltd based in South Wales, MSC students and PHD candidate Rhys Savage from Cardiff University and industry expert Dr Phil Renforth of Heriott Watt University to collaborate on an international project to assist industry with making mining more sustainable and to reduce its environmental impact.
This industry-led project, which is just the first of a number of exciting and innovative industry-funded geoscience projects already initiated by MEM, involves using novel and innovative assessment and laboratory analysis technologies developed in Wales by the group to focus on two key questions:
Is it possible to implement a rapid testing method to assess carbon sequestration potential of mine waste?
Is it possible to utilise mine waste as a resource for carbon capture and turn it into a future asset?
A laboratory-scale pilot demonstration has been conducted at Geochemic's laboratory in Pontypool to demonstrate the novel analysis methods developed by the group to investigate the reaction between waste rock from the mining process and atmospheric carbon dioxide – this reaction passively captures carbon dioxide from the air and turns it into a solid mineral phase within the waste rock. Not only could many mines realise a sustainability benefit and a reduced environmental impact, but also the concept could address the longer-term issues related to the legacy of mine waste after the mine has closed. The key concept identified is that a rapid testing method can be utilised to assess carbon sequestration potential, and that there is a great opportunity for mine waste to be treated as an asset and a resource rather than a liability.
Pearce said: "We are excited to have established this innovative industry-led project in coalition with our industry partners and our hope is to establish Wales as a centre of excellence for applied, commercial research into the environmental management and sustainability of mining. Our current projects have utilised a number of researchers from Cardiff University as part of their industry practice, whilst ensuring the projects commercial viability by having major industry partners in board both in Scandinavia and globally (in this case Australia). We believe that this global outlook and the building of strong industry partnerships is critical to demonstrate a sustainable and resilient business model for the future both for ourselves and the area of applied research in general."
The future for mining – a sustainable low carbon industry with the help of a team of Welsh innovative Scientists. Read more about our Carbon Sequestration Research and our latest research project on Recovering Ore from Waste.