Marston is a full-service mining consulting organization with extensive experience in open-pit and underground coal, metal, oil-sand and industrial-mineral mines.
Mine-project exploration, development, operations management and logistics
Our consulting services cover the full mine lifecycle, including mine planning and feasibility studies; technical reports on mineral resources and reserves; markets and transportation reviews; mining project financing; mine management improvement and optimization; and mine closure. Marston's staff of more than 100 professionals has extensive hands-on experience in exploration, development, operations management and logistics at many mining projects worldwide.
Engineering, geology, environmental and economic evaluations
Combining engineering and technical skills with our extensive understanding of mining operations and global minerals markets, we provide practical and cost-effective solutions to the challenges our customers face.
Some of our recent projects include: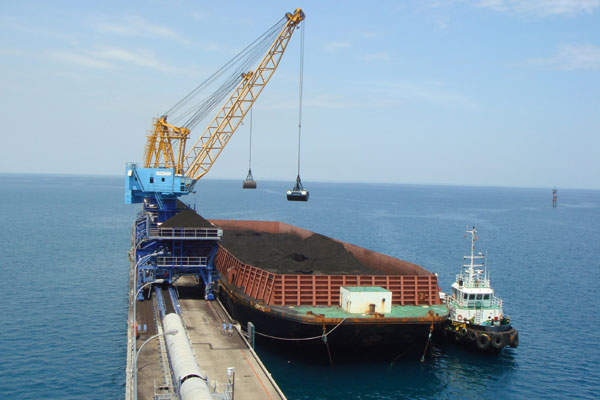 Coal supply and logistics.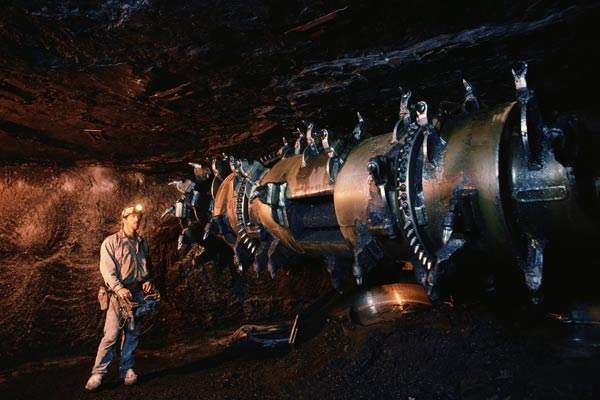 Underground mine planning.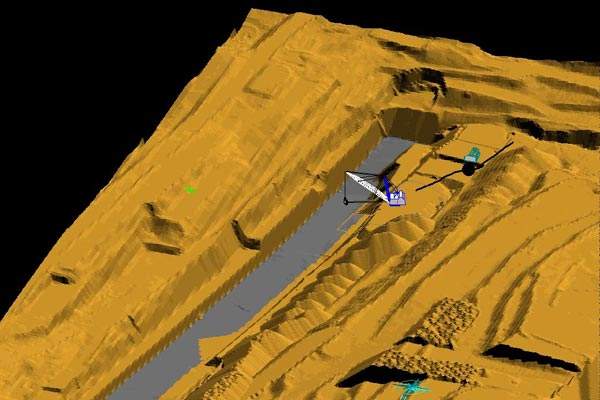 3dDig dragline mine simulator.
Open-pit mine planning.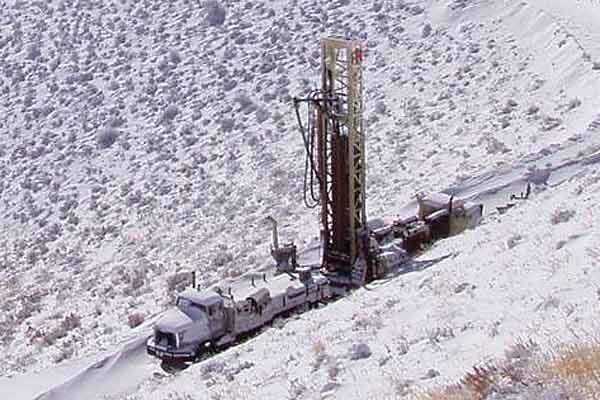 Exploration programs.
National Instrument (NI) 43-101, JORC and SEC Guideline 7 resource and reserve reports
Detailed mining feasibility studies and engineering project reports
Geological modeling using Mincom, GEMCOM and Vulcan software
Pit optimization using Whittle and Lerchs-Grossman analyses
Short and long-term mine planning and budgeting
Due-diligence reviews of open-pit and underground mines
Capital, operating, reclamation and mine-closure cost estimates
Field exploration program management, and site support
Marketing studies and economic evaluations
Fuel-supply contract evaluation and administrative support
Expert testimony
Mine software systems
Marston employs the most up-to-date technology and engineering expertise when tackling the problems our clients face in the mining business. As expert and active users of multiple mining software systems, we work from offices in the US, Canada, Australia, India and South Africa to pool our resources and develop solutions and plans that are driven by fundamental engineering, geology technology and economics.
Mining and resource project consultancy
Marston is an independently-owned professional services company that is not affiliated with any equipment supplier, mining company or contractor. Since its founding in 1977, Marston has helped many mine owners and investors by offering insight and solutions regarding mining and resource projects and problems. Marston professionals develop practical solutions for clients that are firmly grounded in engineering, geology and mining economics.
Our clients include major mining firms, junior exploration and development companies, financial institutions, private investors, and electric power generators and developers.