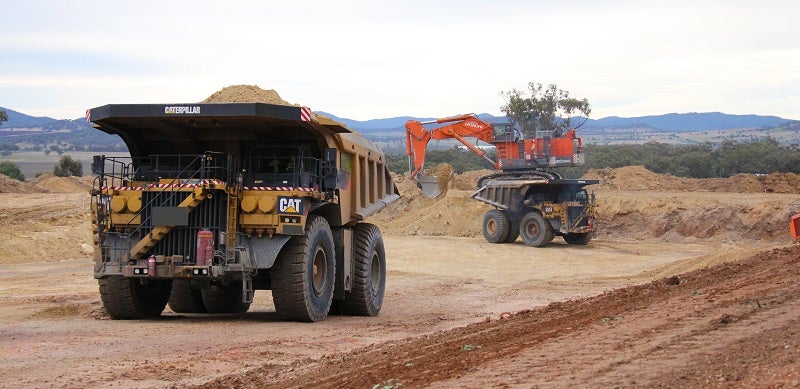 Bradken's Penetrator Cast Lip Penetratormax is outperforming initial expectations, saving customers upwards of 60% compared to competitors' products.
Following the purchase of a Bradken Avalanche EX5600 bucket with a Penetrator Cast Lip by Whitehaven Coal's NSW-based Werris Creek Mine, Bradken approached the mine with a proposal justifying the replacement of an existing competitor cast lip on a second bucket.
Bradken proposed a 60% saving on operational costs if the customer switched the existing lip to a Bradken Penetrator Cast Lip featuring Penetratormax GET, based on historical site data combined with current Penetrator product performance results.
The proposal was accepted and subsequent weekly monitoring of GET consumption, unplanned downtime, in-field maintenance and overall production performance over a 12-month period revealed that not only had Bradken achieved the proposed savings target, but exceeded it.
Inclusive of the initial installation costs of the new lip, Bradken in partnership with the Werris Creek mine was able to achieve a total annual operational cost saving of 68.7%.
Feedback from site has touted performance of the lip as 'nothing short of fantastic' with improved bucket cutting and fill-efficiency, which sees Bradken and Werris Creek continuing to enjoy a successful value-driven relationship.