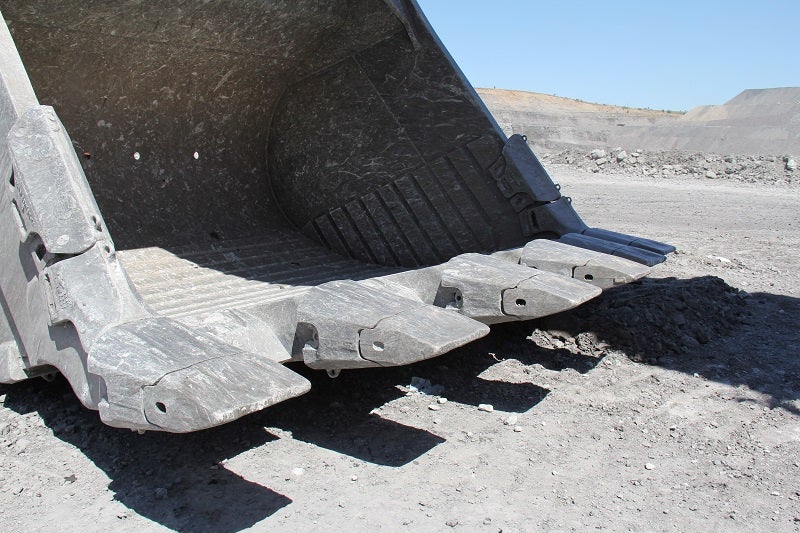 Bradken's new-generation Penetrator cast lip and ground engaging tool (GET) system can lower the total cost of operation for your cast lip machine fleet.
Bradken has already sold five new generation cast lips since they were redesigned in 2016.
The Penetrator cast lips can be installed into Bradken's range of mining buckets or can be custom manufactured to suit your existing OEM bucket fleet.
With a proven performance in hard rock and coal mining, Bradken's Penetrator cast lip reduces maintenance costs with safer and faster installation and removal.
It is fast-filling, with optimal bucket payloads and designed with the harshest digging conditions in mind.
Bradken has used extensive finite element analysis (FEA) to ensure the end result will meet the needs and requirements of mine sites around the world.
The high-strength, single-beam design ensures maximum lip service life while the underside lip shroud recess and raised Defender lip shroud profile increases the shroud life and production, whilst reducing ongoing maintenance costs.
Design features of the cast lips include:
Designed to fit existing buckets, as well as your existing OEM bucket fleet
Can easily withstand maximum induced loading from all possible dig modes based on data collected from site visits, repairs in our workshops and computer simulations
Minimised profile for optimal material flow into the bucket
Manufactured from Bradken's range of strong, weldable alloys
Addresses problematic maintenance areas (for example, wash areas beside the noses, cracking in weld stop/start locations)