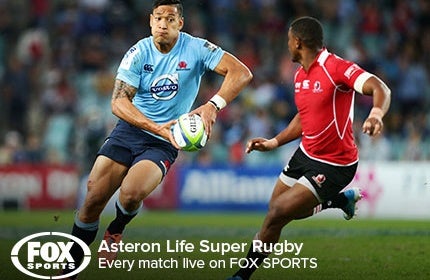 As one of Australia's most progressive and dynamic media companies, Foxtel is the mining sector's first choice when it comes to providing exclusive and engaging entertainment. With programming from some of the world's most popular channels, Foxtel helps boost morale, relieve stress and give companies a competitive edge when it comes to attracting and retaining high-quality employees.
Making downtime work for your business
Mines are tough, challenging workplaces. Located far from the ordinary comforts of home and family, they can be lonely and isolating.
With the Foxtel Mining and Accommodation package, workers can look forward to some much-needed rest and recuperation at the end of a long shift. Whether relaxing over a sports game, keeping up with the news or taking in a movie, connecting your workforce to good entertainment is a key factor in maintaining well-being and satisfaction levels.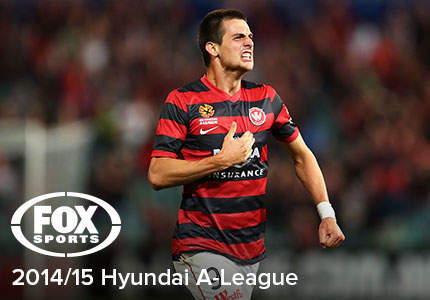 FOX SPORTS' coverage is unparalleled, offering more live sports coverage than any other network in Australia.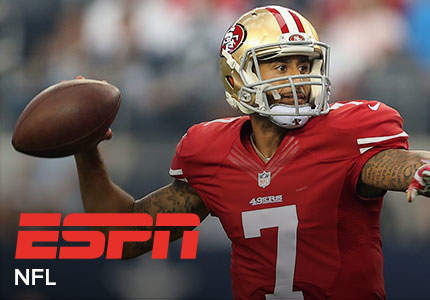 ESPN is home to the most comprehensive offering of international sports coverage. NBA, NFL, MLB, UEFA Champions League, FA Cup and tonnes more.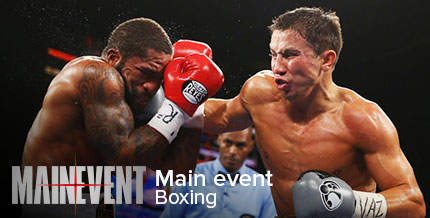 MAIN EVENT is Australia's Pay-Per-View event channel that lets you enjoy the biggest live UFC, boxing and other entertainment events from around the world.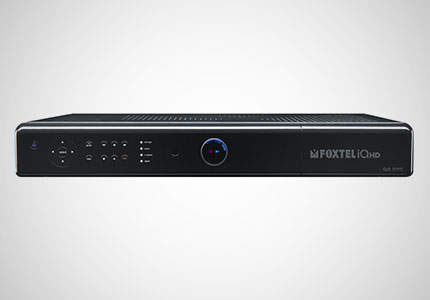 Foxtel box in-room: enjoy the freedom to record, pause and rewind your favourite live shows.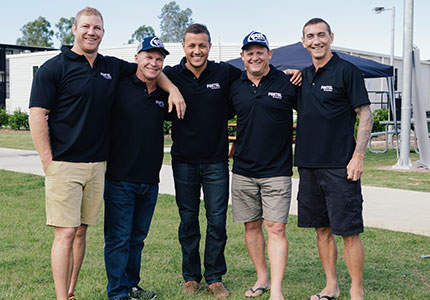 NRL legends join forces with Foxtel to bring mining and workforce packages to life.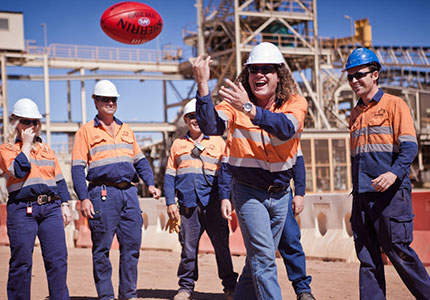 Foxtel brings former AFL superstars to Westonia to celebrate Foxtel's platinum package launch.
As the mining industry understands better than any other, the most valuable resource is your people and having great quality entertainment helps attract the kind of staff you need to take on some of the most demanding roles in the business.
Foxtel Mining and Workforce Accommodation TV packages maximise entertainment choices
The Foxtel Mining and Workforce Accommodation packages have been designed with the mining industry in mind and offer the ultimate flexibility, delivering the entertainment your workers want, whenever they want it.
Choose from the standard or platinum packages, which both offer an outstanding range of premium content, including sports, drama and entertainment, movies, news and documentaries.
Installing a Foxtel iQHD or My Star HD in each worker's rooms also gives them the ability to record, pause and rewind live TV, so they'll always be able to catch those unmissable shows, no matter what shift they're on. Whether it's relaxing over the footy or catching the next installment of their favourite drama, your workers won't lack for great entertainment to look forward to at the end of a long day.
Rest assured, from installation to ongoing maintenance, Foxtel is there to help. The sales and technical teams are there to make sure your experience is seamless and positive.
Create the right atmosphere with Foxtel
Watching great TV doesn't always have to be a solitary exercise. Having Foxtel in your dining areas offers a great opportunity to bring workers together while they're relaxing. Staff can chat over the day's news, share a laugh over a hit comedy, or enjoy the excitement of a major sports event with their colleagues.
Foxtel comes to the community
There's more to Foxtel than just watching TV. Whether it's creating onsite activities such trivia nights or flying in AFL stars for a community barbeque and footy clinic, Foxtel continually demonstrates its commitment to enriching the entertainment of mining industry employees in tangible and unexpected ways. It's all part of the Foxtel experience for mine workers.