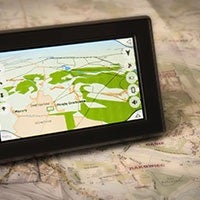 At the Moma project in Tau-Poito Mozambique, Fedics Site Services received GPS co-ordinates from the client and sent an 'advance team' to start providing 'life support' services to the early works team on site.
Site Services employed all non-management staff from the local village and embarked upon an intense training programme to give skills to a workforce who were fishermen, road-side fruit and veggie traders, or who had previously been involved in small scale farming.
Eventually, the scope of work grew to include full camp services, including catering, cleaning, housekeeping, bar services, recreation services, laundry, waste removal, small maintenance work, in-flight catering, and running a camp tuck-shop.
Local builders and artists were given the task of building wood ovens to bake the daily bread for the 450 camp residents as there was no bakery within 360km, and the local artists were commissioned to do paintings and wooden carvings, which became the decor in the camp facilities and gave the camp some local colour.