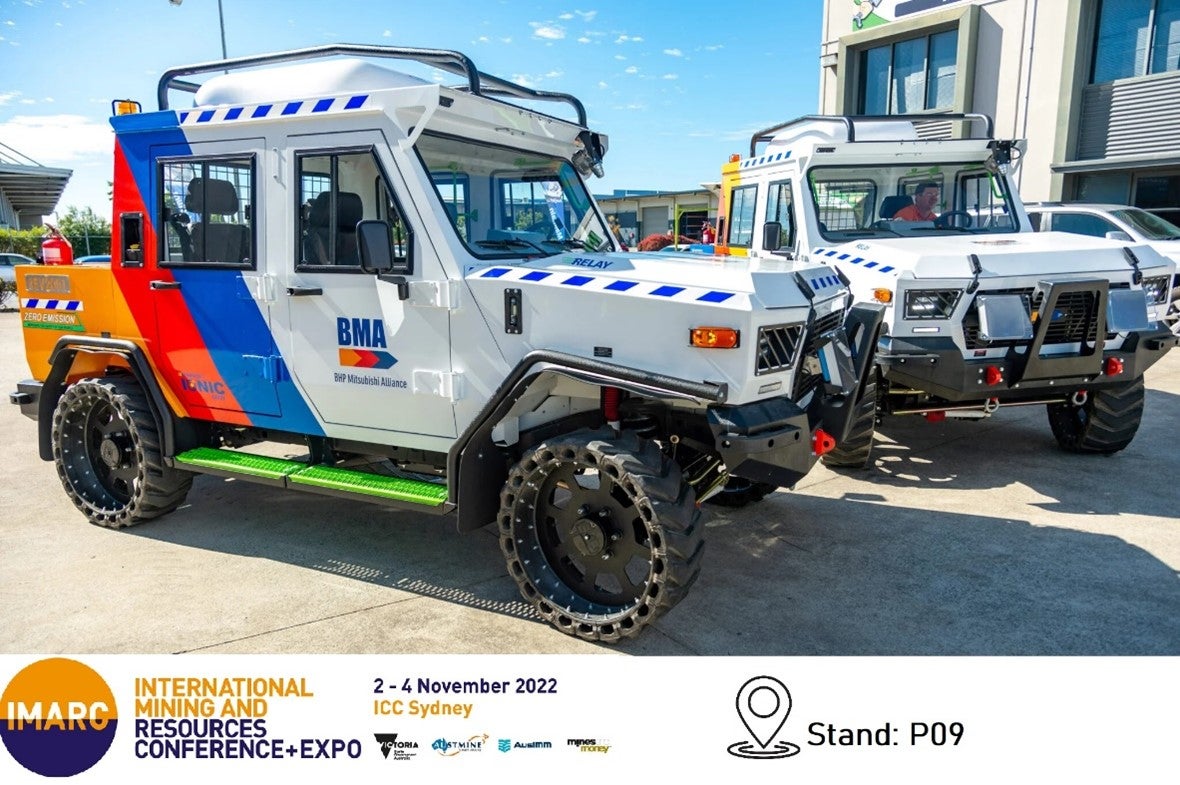 Miller Technology are experts in the field of designing and fabricating industry-leading solutions for the mining industry.
Founded in 1979, the company has extensive experience in manufacturing and supplying a wide variety of vehicles to customers across the industry, including light-duty vehicles (LDVs) and battery electric vehicles (BEVs).
On November 2-4, 2022 Miller Technology will be exhibiting at the International Mining and Resources Conference (IMARC) taking place in Sydney for the first time ever.
After two years of disruption, including the impact on international travel and major events, we are excited to be reconnecting with the global mining community.
To find out more, please contact us via the contact details on our profile.