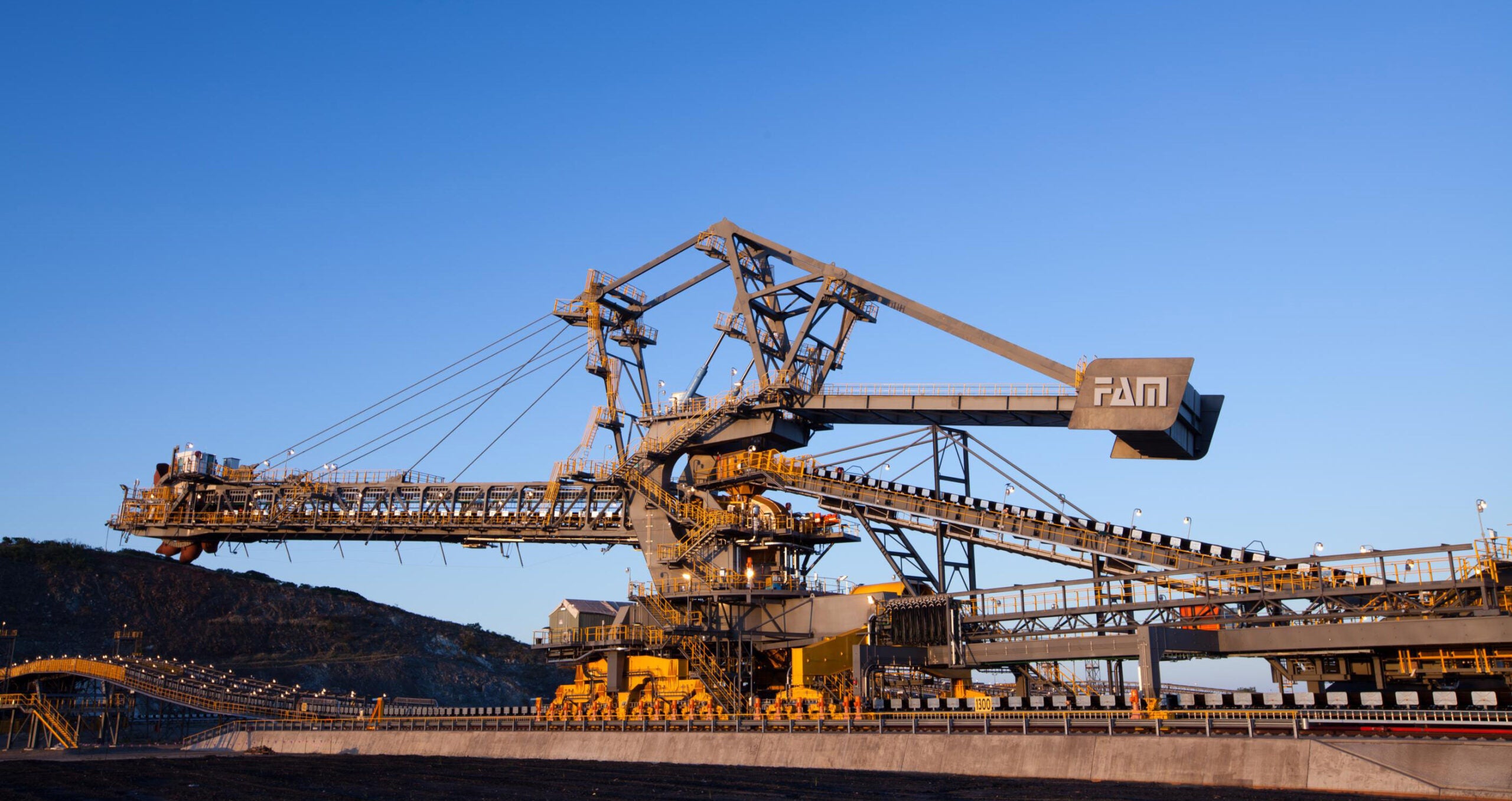 FAM has opened a new office in Brazil, as part of its commodity diversification and organic growth strategy. With this important strategic step, FAM is able to further support the key customers located in Brazil.
The new office, established in Belo Horizonte, is represented by Paulo Costa and Marco Antônio de Castro, both joining FAM Group and bringing along long-standing history in the mining business.
"The market reaction was very positive, to have FAM acting locally", highlighted Paulo Costa, CEO of FAM Brazil.
"We are looking forward to combining German technology in materials handling and service competence, to generate value for our clients," added Marco Castro, Sales Director of FAM Brazil.
The FAM group is a medium-sized organization, headquartered in Germany, with a proven history as a manufacturer of modern bulk material handling systems.
German tradition and competency in mechanical engineering go together with flexibility and strong client orientation. FAM has a broad portfolio in materials handling both for iron ore and coal. FAM is well-acquainted with the challenges facing its mining industry and understands the important role of local competences to have close contacts with its clients. With the office in Brazil, FAM continues to invest in Latin America, after its successful establishment in Chile.