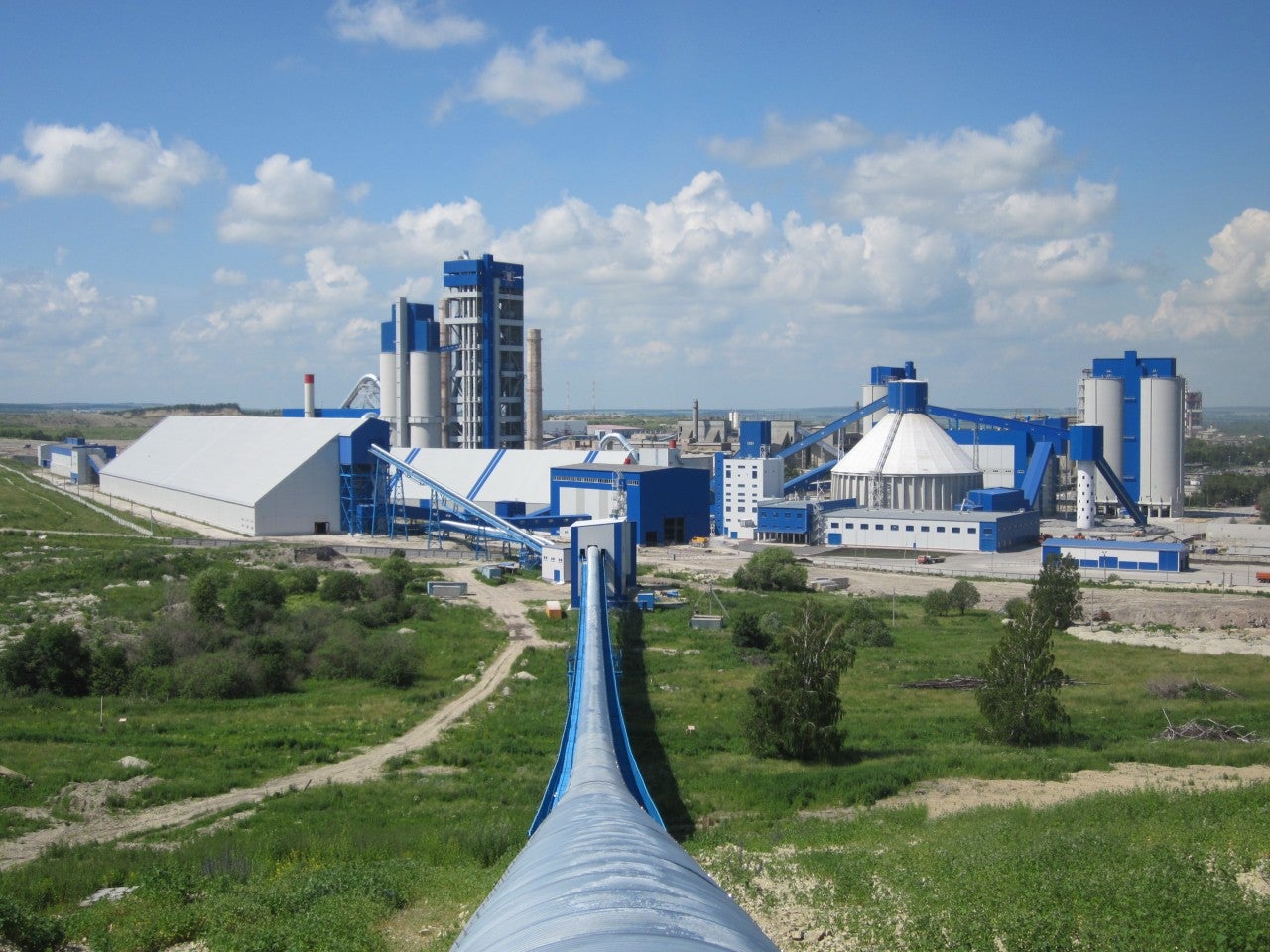 FAM has opened a new office in Russia as part of its commodity diversification and organic growth strategy. With this important strategic step, FAM is able to support the key customers located in the Eastern European countries directly and particularly efficient.
The LLC "FAM East-Eurasia" is represented by Guido Hesse.
The office of LLC "FAM East-Eurasia" is located at:
Russia, 101000 Moscow
Chistoprudny Boulevard, 17 bld. 1
Phone: +7 499 7000084
For further information please contact us using the enquiry form on this page.
The FAM group is a medium-sized organization, headquartered in Germany, with a proven history as a manufacturer of modern bulk material handling systems. Our tradition and competency in mechanical engineering go together with flexibility and strong client orientation. FAM has a broad portfolio in materials handling.
FAM is well-acquainted with the challenges facing material handling in the mining industry and port handling. And understands the important role of local competences to have close contacts with the customers worldwide. With strengthen its presence in Russia and CIS, FAM continues to invest globally after its successful establishment in Peru, Chile and Brazil.