EGA Master is a specialist in hand tool and safety tool solutions for a wide range of industries, including mining, automotive, aerospace, construction, shipbuilding, and offshore.
The EGA Master proposition is based in Spain and is focused on manufacturing high-quality tools for professional and industrial use, offering a comprehensive solution. The company holds more than 200 patents and invests around 7% of its turnover in R&D.
As a result of the company's investment in stock, EGA Master offers a quick service with an availability level above 98% across the 150 countries it distributes to.
Non-sparking tools for dust and gas environments
EGA Master offers a wide range of non-sparking tools across three different alloys, namely Al-Bron, Cu-Be and Acetilex©. These are suitable for applications in dust and gas environments.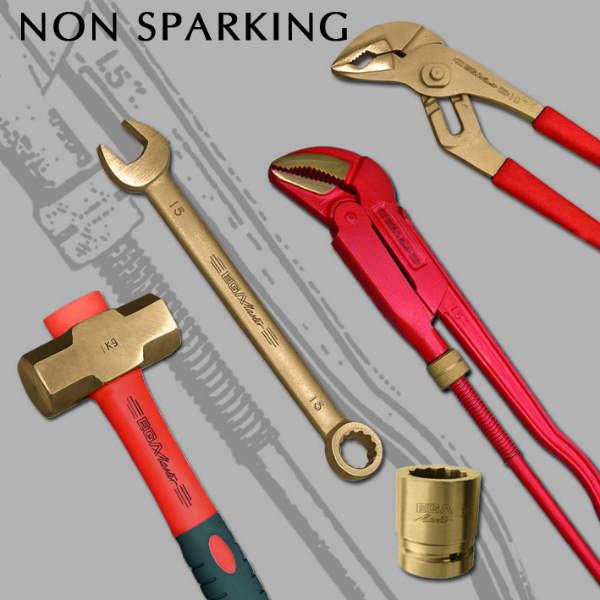 EGA Master manufactures a wide range of non-sparking, non-corrosive and non-magnetic tools. Non-Sparking tools are mandatory in potentially explosive environments.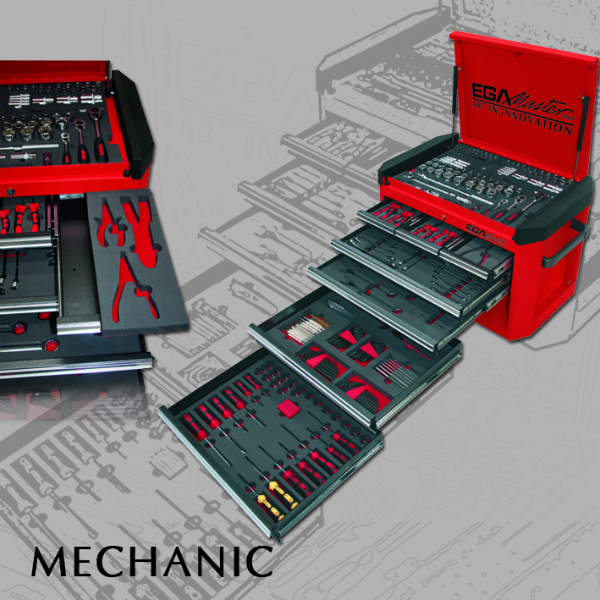 EGA Master supplies mechanic tools such as wrenches, pliers, screwdrivers, hammers, socket wrenches, pneumatic tools, and manual and hydraulic torque wrenches.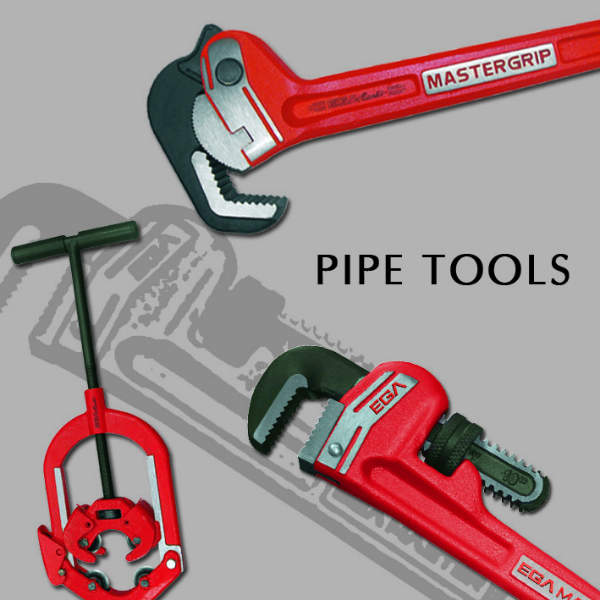 EGA Master produces the most complete range of industrial quality piping tools. Most resistant and heavy duty purpose pipe wrenches, pipe cutters, pipe vices, and threading machines.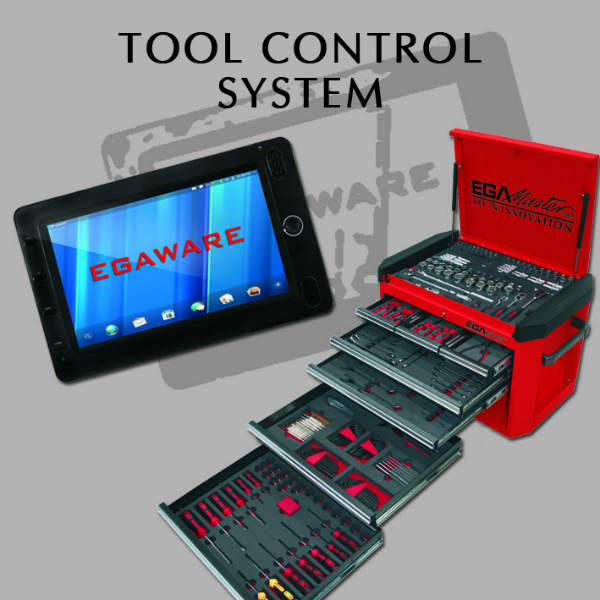 Tool control solutions for FOD safety and to avoid economic waste or loss due to careless tool stock management and for FOD safety.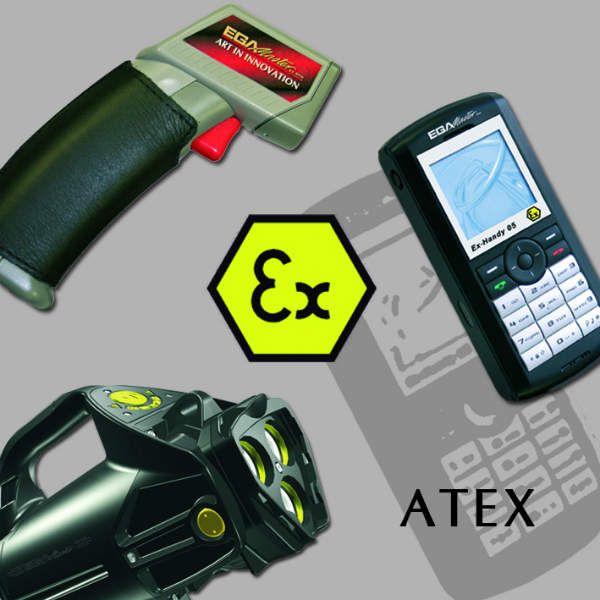 EGA Master has a wide range of intrinsically safe ATEX-IECEX certified explosion-proof instruments, including torchlight, radios and phones.
All non-sparking tools are certified by Germany's Federal Institute for Materials and Testing (BAM), a European Commission (EC) notified body for ATEX.
Heavy-duty mining pipe tools and equipment
EGA Master provides all required manual and automatic solutions for pipe-related applications. These include welding, threading, cutting, bending, roll-grooving, gripping, reaming, freezing and press-fitting operations.
Tool control systems and general mining tools for mechanics
All EGA Master tools have a lifetime warranty. The company offers a range of more than 20,000 tools for mechanics and controlled tightening applications.
Tools include hammers, wrenches, pliers, screwdrivers, socket wrenches, pneumatic tools, and manual and hydraulic torque wrenches.
Hazardous-area certified equipment ATEX-IECEX
EGA Master supplies an extensive range of intrinsically safe explosion-proof instruments for communication, detection, measuring, or lighting.
They are necessary for risk areas identified as Zone 0, 1, 2, 20, 21 and 22 by ATEX directives.
Antidrop tools to avoid accidental damage
EGA Master's antidrop tools have been carefully designed to avoid damage caused by accidental dropping, while ensuring maximum safety when working from heights.
The company's solutions comply with all recommendations by the Dropped Object Prevention Scheme (DROPS), a worldwide initiative for the prevention of object dropping.
All tools come with a heat shrink system that offers superior safety to systems that hold tools with a knot or a ring.
On-site Tool Control System (TCS)
EGA Master's Tool Control System reduces the costs of replacement and / or lost tools, as well as decreasing the probability of leaving tools behind in high-risk areas.
This solution is available for Android devices.
AQUAMASTER pneumatic and hydraulic tools for underwater operations
EGA Master offers a wide range of underwater diving tools, both pneumatic and hydraulic, to meet the growing needs of the mining industry.
Non-magnetic titanium tools 'for magnetic field areas'
Developed using a state-of-the-art 6Al-4V titanium alloy, EGA Master's non-magnetic tools are designed for advanced fields of application, such as for the military and aerospace industries, or for subatomic particle research.
They are suitable for special and critical applications that require non-magnetic properties, and are also 100% rustproof and hypoallergenic.
Insulated 1,000V hand-tools to work safely in environments with voltage
EGA Master tools are resistance-tested for heat, penetration and impact according to 1,000V IEC 60900 standards.
The company's offers a complete range of 1,000V insulated and VDE-approved tools, individually tested at 10,000V in order to guarantee total safety.
Electrostatic discharge tools
EGA Master's electrostatic discharge (ESD) products offer a safe and controlled method of disposing of discharge for the user and electronic components.