Manchester Engineering is a highly experienced steel fabrication company based in Queensland, Australia. The company's main workshop is located in Kingston, south of Brisbane, where it employs around 20 qualified tradesmen.
Manchester Engineering specialises in structural, mining and marine fabrication, and has the capability to undertake installation and erection throughout Queensland and Australia.
In addition to the Brisbane facility, Manchester Engineering also has a large fabrication workshop in Shandong Province, China, that adheres to the highest manufacturing standards and can produce steel fabrications to AS1554. With a capacity of 50,000t a year, the Chinese facility can handle very large-scale fabrication projects and has supplied fabrication work to some of the biggest ports and mines around the world.
Manchester Engineering encourages customers to visit either of its facilities to observe the manufacturing process and witness the projects come to life. The company guarantees that customers will be satisfied with the quality of the work.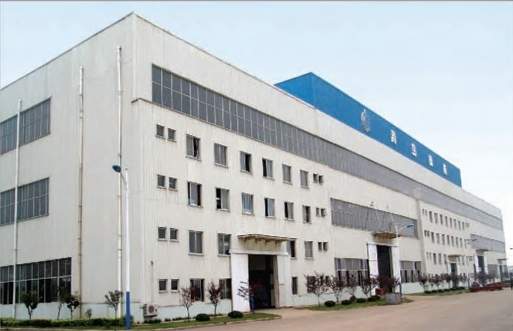 The manufacturing site in China.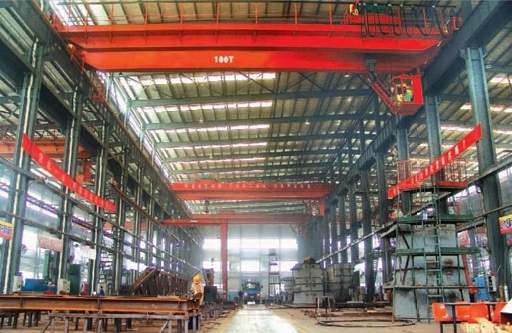 Inside the workshop.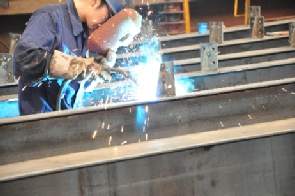 Our welders have been qualified to AS1554 and full documentation is provided with every project.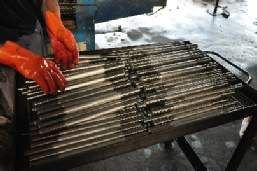 Manchester Engineering specialises in providing engineered steel fabrication and sourcing solutions.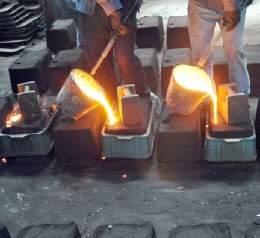 Manchester Engineering can source, through our partner network in China, a large range of engineered products including forgings and steel castings.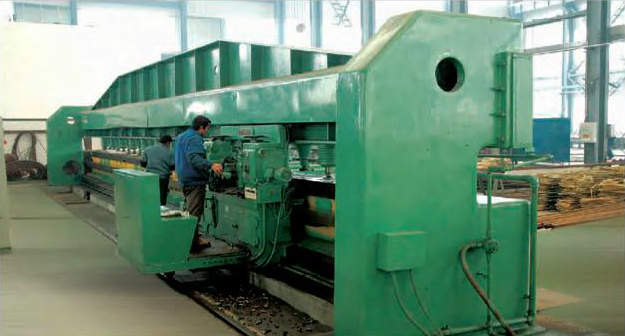 A bevelling machine used during steel fabrication in operation at the factory.
In addition to fabrication capabilities, the company can source a wide range of products through its Chinese partners.
Marine fender solutions
In addition to its fabrication facilities, Manchester Engineering has a team with a wealth of experience in delivering marine fender systems for the largest ships in production.
An alliance with a high-quality rubber manufacturer means that Manchester Engineering is able to supply a high-performance, reliable range of fender products in a number of different sizes. It provides bespoke fenders for any berthing requirements, including the following types:
Cell fenders
Cone fenders
Parallel motion fenders
Arch fenders
MV fenders
Cylindrical and tug fenders
Extruded fenders (DD, SD, etc)
Wheel and roller fenders
Pneumatic fenders
UHMW PE wear plates
Fender chains
Bollards
Anchors and bolts
Engineered products
Manchester Engineering can source a large range of engineered products through its partner network in China, including:
Steel and SG iron castings
Forgings
Tanks and pressure vessels
Boilers
Stainless-steel fasteners and machined components
Steel and FRP grille board flooring
Engineered plastics
Conveyor belts
Wheels and tyres
Rubber tracks
Inflatable oil spill booms
Contact the company or visit the website for more information.