Frontier Helicopters
Australia-Wide Helicopter Services

Frontier Helicopters specialises in mining and exploration helicopter operations.
We provide cost-effective solutions to remote area operations in this industry and we have ongoing relationships with mining and exploration companies in the Kimberley and Pilbara areas.
Mining and exploration helicopter operations
The services we provide include heritage surveys / clearance, geological surveys, environmental flora and fauna surveys, as well as roading and earthwork surveys.
We are also able to offer full drill rig support including: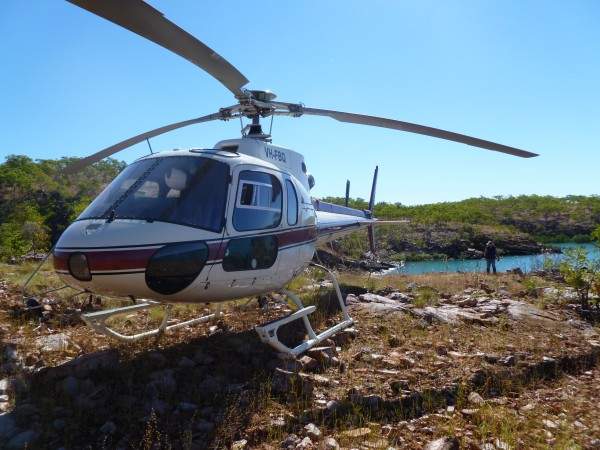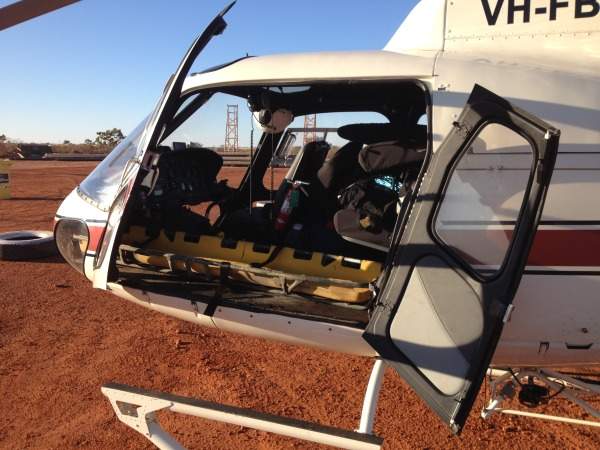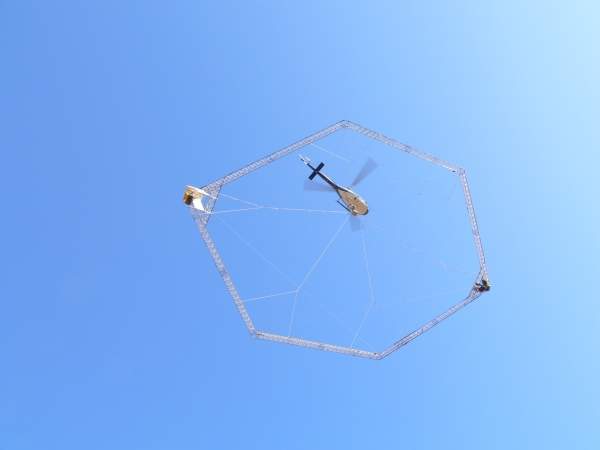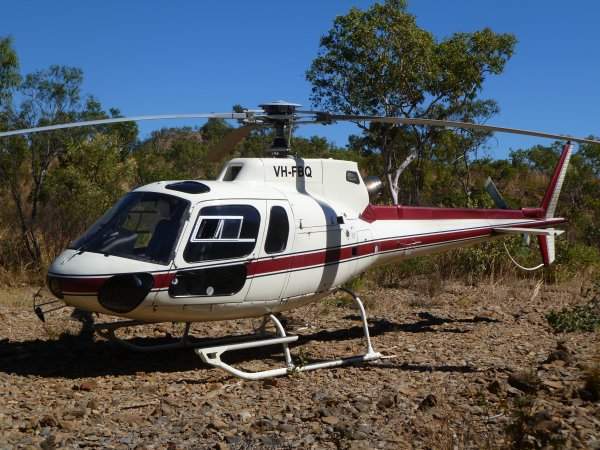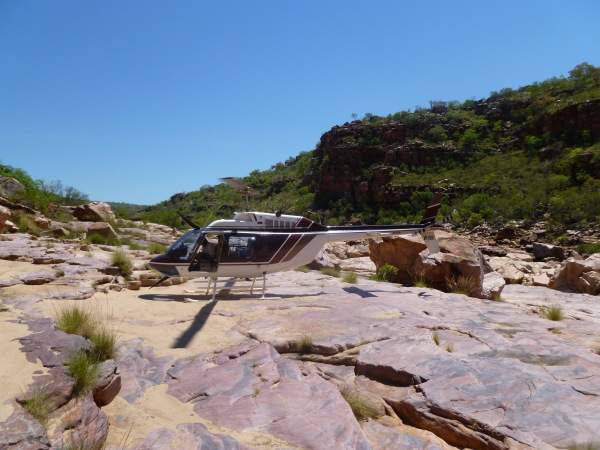 Crew helicopter transfers
Rig resupply
Heli portable rig moves and support with experienced precision long line pilots
Drill site surveys
VIP helicopter transfer
Full standby medivac for remote area operations
Stretcher capable AS 350 B2 helicopter (see picture to right)
Geophysical survey by helicopter
Frontier Helicopters pilots have particular experience in airborne geophysics, also known as geophysical surveys. This requires specialised aircraft and underslung load handling.
Our helicopter pilots offer the precision skills and understanding of the system being flown for the best and most cost-effective data collection.
Geophysical aerial survey services include:
Gravity and seismic
Magnetometer
Electromagnetic
Frontier Helicopter pilots have skills specific to geophysical survey work, including:
Minimal crosstrack variation
The ability to maintain accurate heights whilst flying difficult contours
Smooth speed control and correct frame angles
Helicopter fleet
We have three helicopters available for airwork and charter:
the AS 350 B2 'Squirrel'
the Bell 206 'Jet Ranger'
the Robinson 44 Raven 1
Our fleet offers a range of capabilities.
Helicopter safety and management systems
The management of Frontier Helicopters believes that workplace health and safety is top priority.
Frontier Helicopters is commited to providing safe work conditions and a safe environment for our clients and staff. The health and safety of all employees, passengers and other physical assets of the company are of the utmost importance when conducting our business.
Working safely leads to efficiency and profitably. We remain proactive in strengthening our work practices and hold regular meetings to discuss safety issues. This keeps safety at the top of our thinking at all times.
A key factor in enhancing our position in helicopter safety is a management system that identifies key safety performance indicators and tracks them throughout the company.
Our clients work with Frontier Helicopters in the knowledge that we are absolutely committed to accident-free company operations.
As a leading helicopter charter in Australia, Frontier Helicopters has extensive insurance coverage for all our operations and certificates can be provided on request.
Frontier Helicopters
PO Box 324
Derby, 6728
Western Australia
Australia



Telephone Number




Fax Number




Email Address




Links