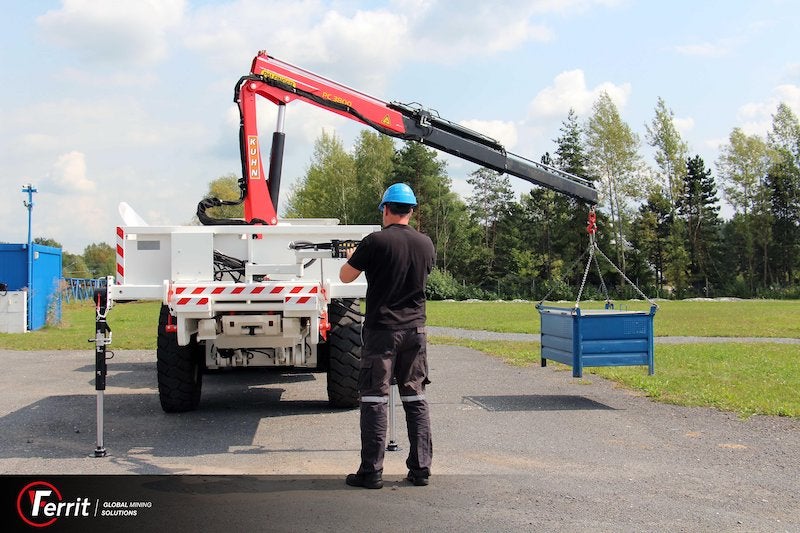 In November 2018, we successfully completed the half-year trial of the DTK130F-E mining universal vehicle in Alrosa's Udačnyj mine in Russia.
In very difficult mining conditions and aggressive mining environments, we passed excellently! We achieved high awards and thanks to this, we proudly joined among traditional suppliers of mining wheeled vehicles.
Thanks to the expansion of our production portfolio in the category of wheeled vehicles (Mining loader DNK10F and mining universal vehicle DTK130F-E), FERRIT is beginning to distinctly get into the ore segment of the mining industry.