Justrite is a portfolio company of Justrite Safety Group.
Since 1906, Justrite has been recognized as an industry leader in the safe management of flammable liquids and other hazardous materials.
Today, our products include safety cabinets and large outdoor storage buildings, safety vessels and containers for laboratory and industrial applications, spill containment, secondary spill containment, safety showers and eye/face washes, gas cylinder handling equipment, and a range of custom-engineered solutions.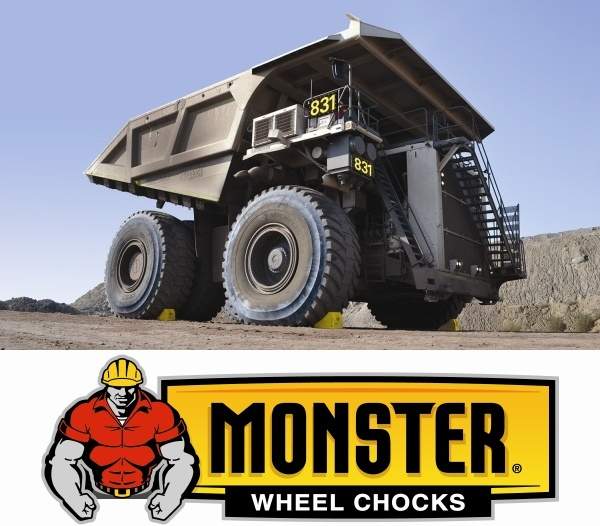 Monster wheel chocks are tough, lightweight and come with rubber gripping and optional studs, for added traction.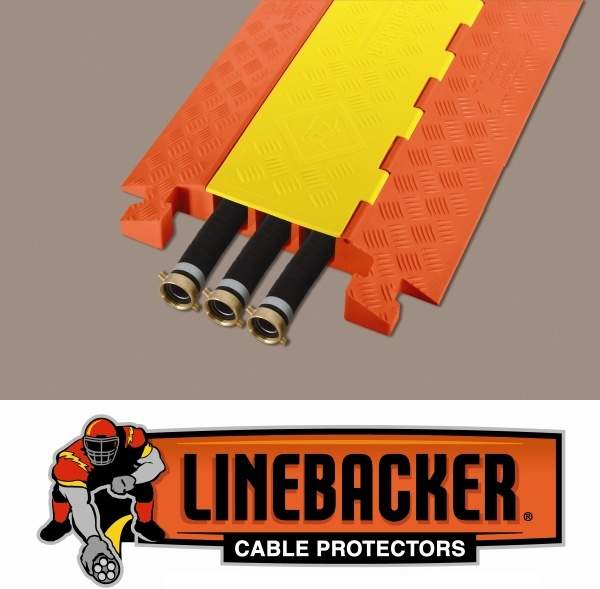 Checkers offers a comprehensive selection of cable protectors, including connectors, grips and crossovers.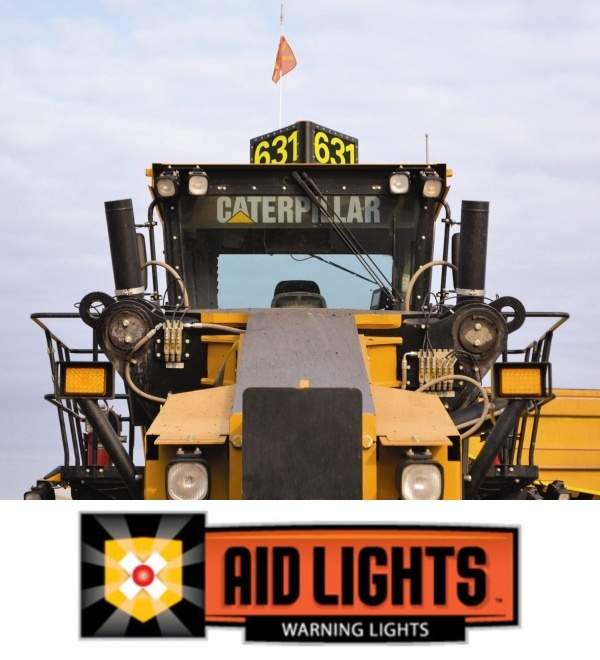 Aid Lights vehicle identification lights are available as triangular or rectangular shapes for high-reflective visibility and are easy to mount and maintain.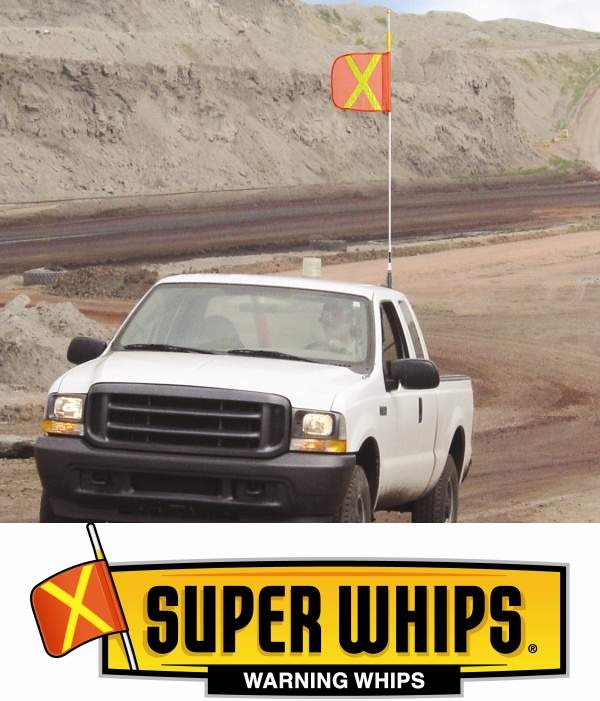 Super Whips' heavy-duty warning whips come in a range of lengths, which all include a hi-vis flag and amber LED light.
Checkers' modular matting can be pre-sized or made to measure. The anti-slip tiles and bevelled ramps ensure safe temporary or permanent flooring.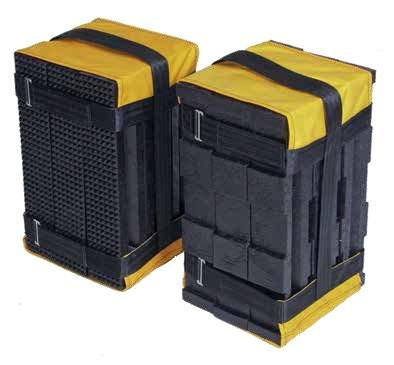 Checker's cribbing and lumber are top-quality, interlocking blocks for safety. Response packs contain various size and shaped blocks for emergency use.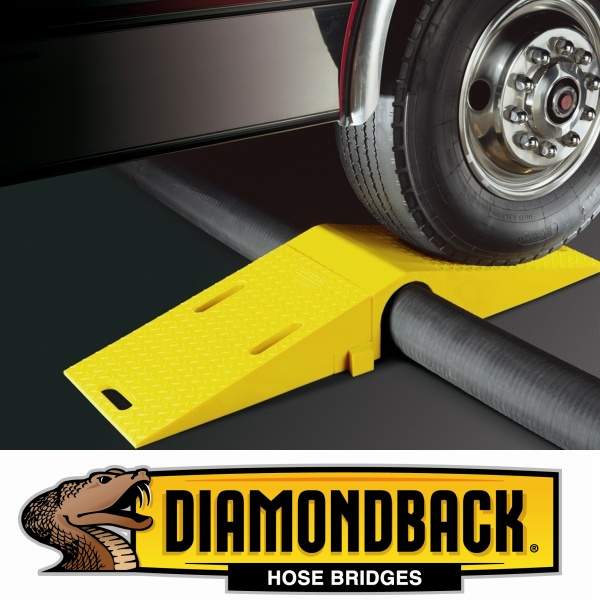 Diamondback hose bridges protect hose and cable lines and are designed for added traction.
About Justrite Safety Group
Justrite Safety Group is a growing family of industrial safety companies. Together we protect workers, workplaces and the environment with a comprehensive range of industrial safety solutions. All Justrite Safety Group portfolio companies are united by deep safety knowledge, long experience, and a commitment to protecting people, property and the planet.
Checkers™ manufactures reliable products and solutions that save people's lives and protect company assets.  The mining industry has been a long-time partner and focus of Checkers Safety Group, with many of our products being mine site tested and our wheel chocks being MSHA compliant.
Globally available, Checkers is a US-based safety products manufacturer still producing products in the US for high quality and excellent value.
Vehicle and motion safety products
Checkers™ develops vehicular and pedestrian safety products for motion-related activities.
We offer a wide variety of products, including wheel chocks, warning whips, barricade lights, composite cribbing, industrial beacons and strobes, parking lot safety solutions and vehicle identification signage. These solutions are produced with high-quality materials and efficient methods, which has enabled us to create one of the most reliable safety solutions in the industry.
Checkers' wheel chocks are known worldwide and are an essential at every mine site, as they facilitate positioning while keeping both personnel and vehicles safe.
Checkers' warning whips and signals are long-lasting and offer high visibility levels.
Our parking lot safety solutions, which includes parking curbs and speed bumps, are designed with durable, high-performance rubber that ensures a high return on investment.
Cable management systems
Checkers™ manufactures cable management systems, cable ramps, and hose bridges for a multitude of industries to prevent damage to cables and hoses, as well as to protect pedestrians and vehicles from cable exposure.
Checkers' cable protectors are made with a durable polyurethane construction that is both stronger and lighter weight than similar rubber or metal products. This portability makes setting up Checkers cable protectors simple and easy, while the durability gives the products a much longer lifespan. Checkers offers solutions for a variety of applications, ranging from heavy-duty mining to indoor office applications. While many models feature hinged lids, drop over, open top, and low-profile models are also available, ensuring that Checkers has a solution for every type of cable and application.
Ground protection
Checkers™ ground protection mats are manufactured from composite material, making them a cost-effective alternative to wooden products.
Checkers can provide a ground protection solution for any application in the mining, oil & gas, heavy construction, transmission and landscaping industries. The brand's solutions include heavy-duty mats capable of supporting cranes and other heavy equipment, as well as light-duty access mats for trucks and construction equipment.
In addition, Checkers' mats keep both personnel and vehicles moving with traction patterns designed to optimize grip and safety in rugged terrain projects.