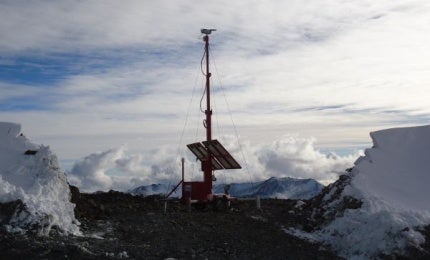 Trimble Connected Mine™ is used by global mining enterprises to increase productivity, reduce risk and manage variability by connecting all disparate sources of data in the mine for discovery and use by management to make intelligent, informed and quicker decisions based on the complete view of operations.
Connected Mine allows users to exploit spatial, production, workforce, consumables and cost data collected from Trimble and third-party sensing and imaging technologies, machine guidance and health monitoring systems, fleet management systems, plant control systems, and enterprise resource programmes (ERP).
Independent source of mine data and information
Connected Mine takes an agnostic approach to source information systems, validates the data and provides an independent and objective central source of truth enabling mining companies to:
Improve confidence in decisions
Analyse variance from plan faster
Increase optimisation by exposing buried data to interrogation
Achieve corporate oversight and benchmarking
Reduce reporting time by replacing manual report roll-up with automated reporting
Extract full value from investment in remote sensing systems and productivity applications
Integrate disparate data using Trimble Mine Information Systems
Trimble's Mine Information Systems (MIS), an enabling technology of Connected Mine, apply processes, software and a data hub to validate, integrate, transform and expose spatial, production, workforce, consumables and cost data.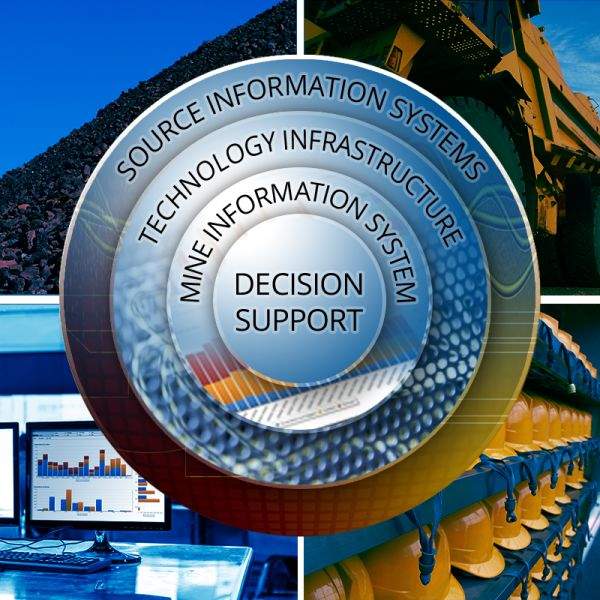 Connected Mine offers one trusted source of information for decision support across global operations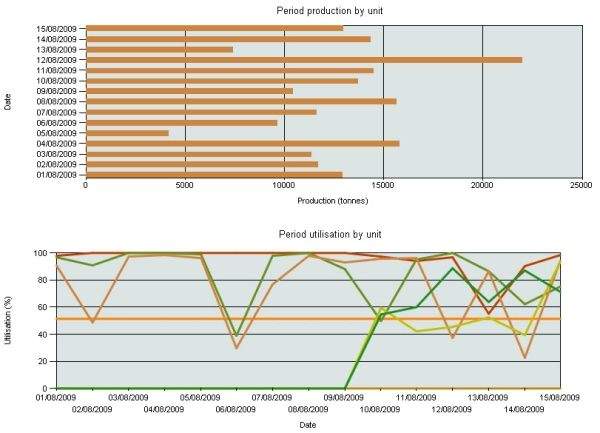 MMRS is a mine information system to collect, store and report mine production and drilling data.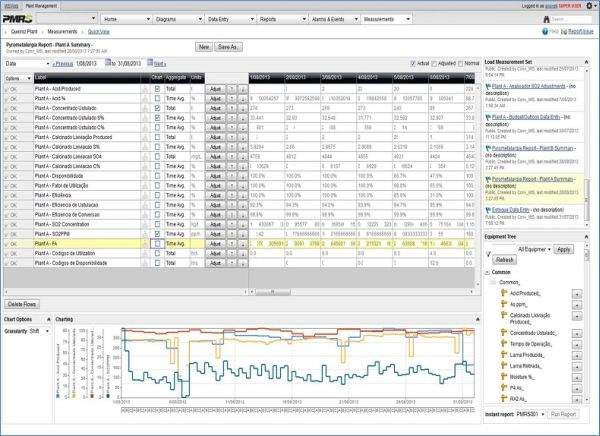 PMRS™ is a mine information system that accepts data from almost any data source to provide for detailed and controlled reporting of processes.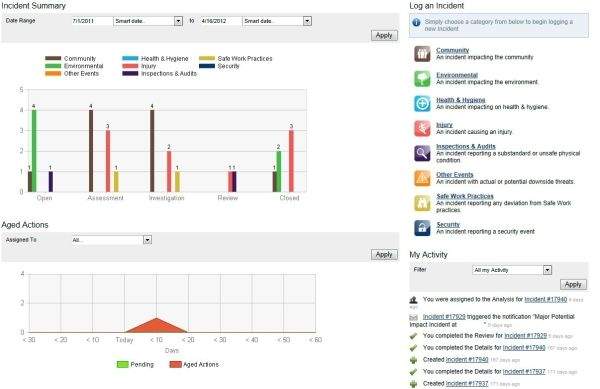 WMRS™ is a mine information system to organise, store and retrieve information about safety-related incidents and actions throughout the organisation.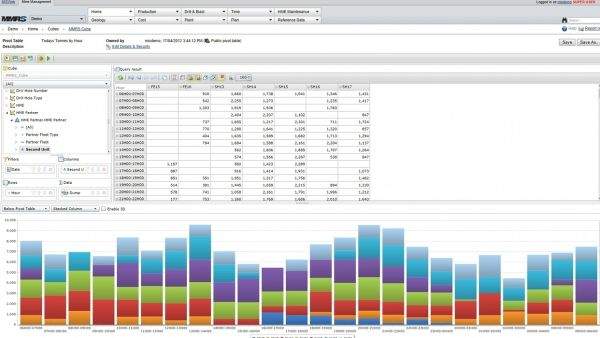 MISWeb suite is an enterprise-wide portal for navigating MIS applications and consuming Microsoft Analysis Services OLAP cubes.

TMRX1 is a compact, rugged, multi-purpose, real-time 3D LIDAR sensor specifically designed for autonomous and robotics applications.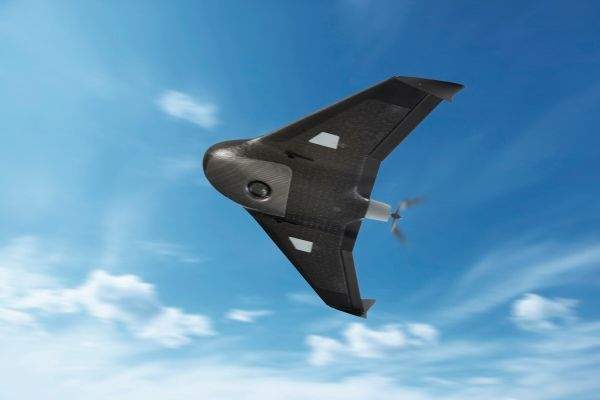 Trimble UX5 aerial imaging allows mapping safely and remotely with high-quality imaging.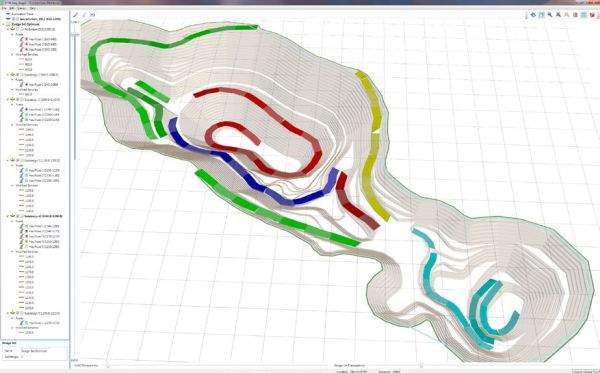 Trimble Open Pit Design software reduces pit design time, increasing productivity and delivering multiple designs for options analysis.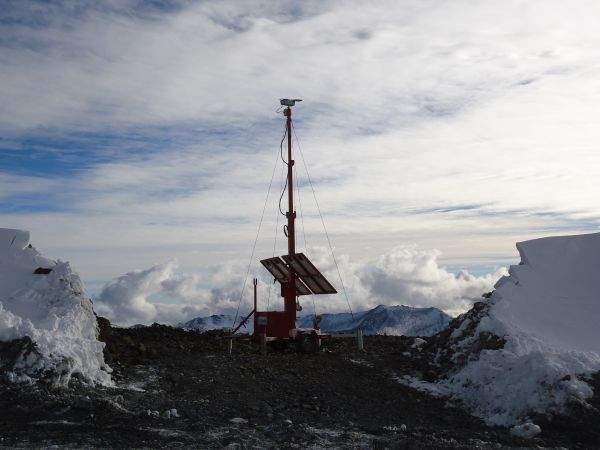 Terralite™ XPS augments GNSS signals to ensure availability of positioning and reliability of high-precision applications.
MIS provides a comprehensive and reliable source of data used throughout mining operations, processing plants and business offices worldwide. The MIS data model is unique and not constrained by locations, time zones, currencies, units of measurement, commodities, mining methods or time usage models.
More than 50 successful MIS implementations at mine sites worldwide have integrated data from remote sensors, fleet management and mine monitoring systems, plant control systems and ERPs.
These MIS products can be implemented individually or as a suite with the added value of linking data and reporting for a complete view of operations, for example:
MMRS™ Mine Management Reporting System for collecting, storing and reporting for mine production and drilling
PMRS™ Process Management Reporting System for complete data management and reporting for any process-based environment
WMRS™ Workforce Management Reporting System for organising, storing and retrieving information about safety-related incidents and actions
MISWeb is a scalable, enterprise-wide data and application portal and data analytics suite
All MIS products have been designed to be implemented in modules for staged deployment that simplifies on-site user training and acceptance.
Connecting siloed data from Trimble and third-party remote systems
Connected Mine extends the value of remote sensor and imaging systems, planning software, productivity applications and mine control systems by harvesting and integrating data for use in cross-functional reporting and analysis. The following are systems that can be used as standalone solutions or integrated with Trimble or third-party data sources via Connected Mine:
Trimble TMRX1 Obscurant-penetrating 3D LIDAR is a versatile and powerful situational awareness 3D sensor for machine automation applications and terrestrial survey, mapping and measurement tasks. It delivers an unprecedented combination of range, data density, acquisition speed and obscurant penetrating capability.
Trimble UX5 Aerial Imaging is used in mining for aerial assessment and inventory, surface exploration, determination of removed volumes and volume calculation of stockpiles. The primary advantages of Trimble UX5 are high-quality image acquisition, precise landings in confined spaces and safe mapping without risking injury as a result of hazardous terrain, environmental contaminants, or dangerous machinery.
Trimble Open Pit Design – complex mine design made simple
Trimble Open Pit Design software offers advanced editing capabilities to design pits, benches, roads and ramps faster and easier. The system uses standard industry geological data from economic shells and block models along with user-defined design parameters, including bench and road criteria, to produce optimised designs.
Open Pit Design uses dynamic editing for fast manipulation of pit design and reduces design time significantly. Parameters can be changed easily for fast configuration and reconfiguration to consider various approaches to pit shape, bench sizes, and road and ramp locations. Engineers can create and evaluate alternate designs quickly and easily.
Trimble Terralite™ XPS – Proven GNSS augmentation for 24/7 positioning
Trimble Terralite™ XPS optimises machine control and guidance system performance deep in the mine by delivering high-precision positioning data when and where GNSS can't. High-precision applications in trucks, shovels, drills, excavators, mobile conveyors and other mission-critical machine operations require non-stop availability of HP positioning data, but GNSS alone falls short where high walls, mine equipment, and other obstructions block GNSS signals and at latitudes prone to poor GNSS geometry.
Terralite XPS is proven with more than 20 systems deployed in production environments worldwide since 2006, and is compatible with all leading GNSS-enabled applications that accept standard positioning inputs.
About Trimble Mining
Trimble Mining is transforming the way global miners optimise their resources by leveraging all the information assets, which are produced throughout all operational areas for objective analysis, prediction, business intelligence and improved decision-making.
Trimble (NYSE: TRMB) has offices in 35 countries, customers in 150 countries, sales and service networks in 125 countries and global research and development centres in 15 countries.