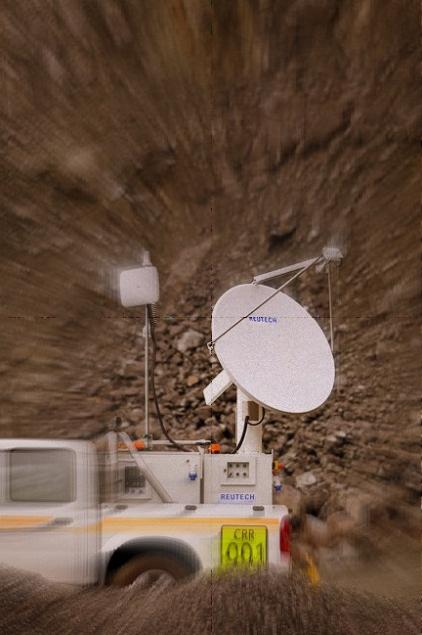 Reutech is proud to announce the delivery of the first MSR060 series in South America.
The system was received by the local distributor CLONSA, and is scheduled to be demonstrated to a number of prominent clients mining in the Andean region. Thereafter it will be delivered to the first client.
The highly mobile and adaptable modular MSR060 series affords the userthe option to customise their optimum solution for their specific conditions.
The compact MSR060 with its operating range of up to 600mis ideally suited for mines which require close-range observations with critical real-time monitoring.
When fitted to the back of a vehicle, the high mobility combined with the reliability and accuracy of MSR technology will allow this model to fill an essential requirement, indicated by various mining set-ups globally. The system is extremely robust and a valuable addition tothe existing MSR series.
With these new specifications as well as a plethora of customisable options, the MSR060 still has all the features, functionality and high reliability that the global Reutech Mining family has grown accustomed to.
Reutech Mining is proud to announce it recently commissioned the world's first MSR120 radar module...