SRSL is a leading UK marine environmental consultancy that provides environmental impact assessment and consultancy services in waste management for deep-sea mining and tailings disposal. We offer independent advice and deliver high-quality science, underpinned by cutting-edge research.
SRSL is a world leader in best-practice and environmental impact assessment of deep-sea mine tailings placement (DSTP), having assessed three DSTP-permitted mines worldwide. We have over a decade of experience working with industry, landowners and regulators internationally, operating from ice camps in the Arctic to the deep-sea in Papua New Guinea.
Our committed staff of marine geologists, physicists, geochemists, analytical chemists, ecologists, biologists, social scientists, hydrographers and modellers all work hand-in-hand towards the delivery of sustainable solutions and the development of new policy.
Deep-sea mine tailings placement (DSTP) – environmental and survey services
SRSL is an experienced provider of marine environmental impact assessments for mines using deep-sea mine tailings placement as a waste disposal solution.
We provide international consultancy and survey services in deep-sea mine tailings placement.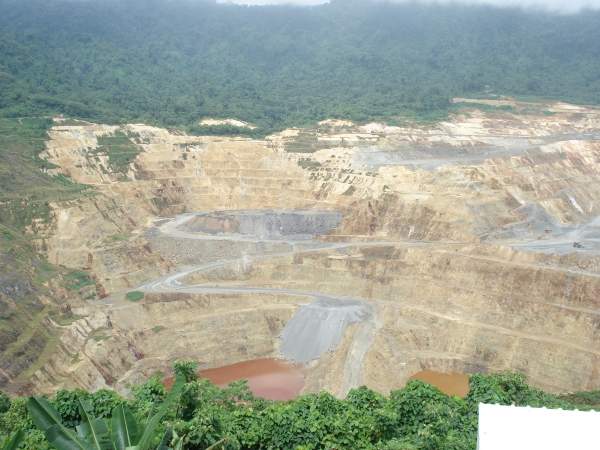 Deep-sea mine tailings placement is an alternative to land-based disposal options and must be subjected to a thorough environmental impact assessment.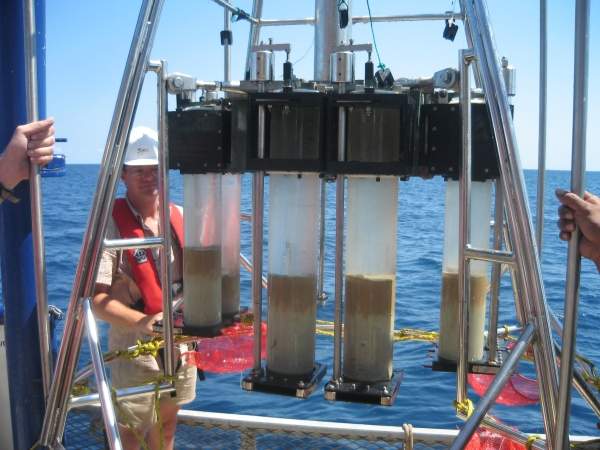 We deliver robust environmental surveys of metocean conditions, sedimentary processes and deep-sea ecology.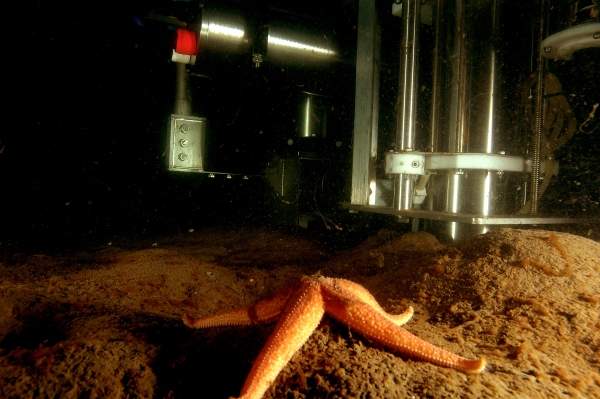 We have specialist equipment for sampling in deep water and our marine scientists are deep-sea experts.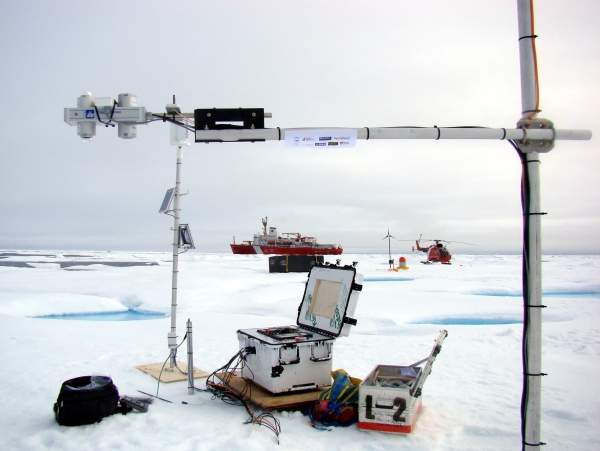 SRSL delivers marine environmental services across the world, from the Pacific to the Arctic.
SRSL provides both mine operators and the governmental mining sector with robust environmental baseline surveys, involving characterisation and investigation of offshore sites proposed for tailings disposal. Where DSTP is being considered as a possible waste management option, SRSL advises on site suitability and provides best practice advice, and mitigation solutions where appropriate. At operational mines, our marine scientists employ a suite of environmental surveys to determine the impact of DSTP against existing environmental baseline data, whereas at decommissioned mines we assess both the extent and recovery of impacted sites.
At SRSL we cover the full requirements of environmental impact assessment, from metocean and sedimentary processes to ecological impacts.
SRSL has over ten years of experience in providing marine environmental impact assessments internationally, including assessments of Lihir and Misima mines in Papua New Guinea (2007-2010), and the environmental baseline survey of Basamuk (2008), the site of the now operational Ramu Nickel mine processing plant. SRSL continues to work in the Basamuk area, and was recently commissioned to investigate hydrography along the RAI coast (PNG Mineral Resource Authority, 2011-2012).
DSTP – policy and guidelines
SRSL understands that good regulatory guidelines are necessary to sustain a country's economic performance through mineral production and exports, and to alleviate poverty, increase employment opportunities and mitigate mine-induced environmental impacts.
Far-reaching involvement with mine operators and the governmental mining sector has allowed SRSL to build up an extensive knowledge base. This base is used to advise on guidelines and help develop new policy for DSTP and environmental monitoring, raising the bar for international best practice.
In 2008, SRSL was commissioned by the Papua New Guinea (PNG) government to author general guidelines for the use of DSTP. These guidelines have now been accepted by the Department of Environment and Conservation, as well as the Department of Mineral Policy and Geohazards in PNG. SRSL has since been commissioned to develop specific regulatory guidelines for several individual mines worldwide.
Deep-sea mining – environmental and survey services
Deep-sea mining is a relatively new mineral retrieval process, and little is known about its potential near and far-field environmental impacts. Baseline surveys and environmental impact assessments for commercial deep-sea mining operations will be more difficult as most sulphide deposits are located at depths of about 1,400m – 3,700m below the ocean's surface. These depths require the use of specific deep-sea survey techniques and sampling equipment.
SRSL staff are very experienced in conducting deep-sea surveys and operating specialist equipment at these depths. We have a long-standing history of research into the ecology and geology of deep-sea marine environments, ranging from the deep north Atlantic and Arctic to the tropical Pacific oceans. Our in-house deep-sea experts include marine physicists, microbial and molecular biologists, biogeochemists, geologists, ecologists and deep-sea taxonomists.
Marine environmental survey services
SRSL offers a range of environmental survey services to meet different site requirements. These include:
Metocean surveys: measurement and hydrodynamic modelling of currents, tidal flows and mixing, using surface or sea-bed mounted buoys, landers and remotely operated vehicles/gliders
Sediment sampling and analysis: sediment sampling using corers/grabs and analyses (to include particle size and contamination), as well as tracing and modelling of sediment mobilisation
Hydrographic surveys: sea-floor mapping and morphology of sedimentary structures, channels and banks, measured using multi-beam (bathymetric sonar) and side-scan
Ecological surveys: from deep-sea benthic sampling to pelagic and intertidal surveys, including biotope mapping and taxanomic identification and enumeration of flora and fauna
Scientific dive surveys: underwater photography and sampling by trained scientific divers
Ecotoxicity testing: composition of tailings, bioavailability of toxins, biomagnification and bioaccumulation