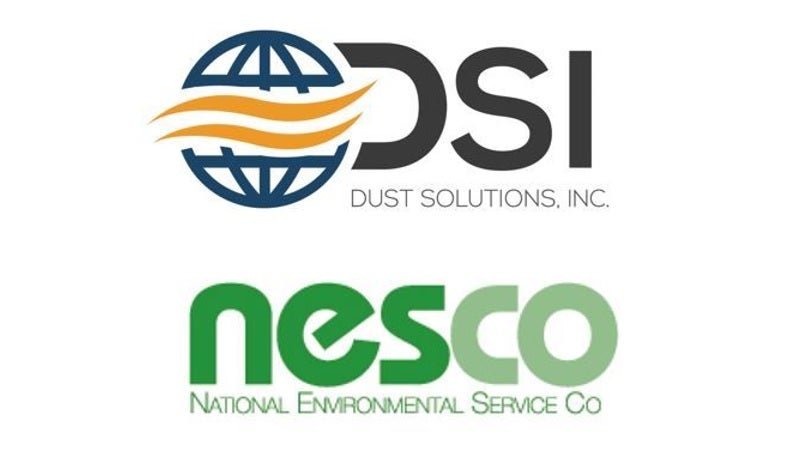 Dust Solutions, Inc. (DSI) is pleased to announce the acquisition of National Environmental Services Company (NESCO), a New Jersey-based manufacturer of high-pressure water and misting spray systems used in dust suppression applications, as well as truck wheel washes, trailer mounted solutions, and spread kleen fog systems.
Founded in 1989, NESCO serves domestic and international clients in an array of industries, including but not limited to aggregate, stone quarries, concrete and asphalt recycling, in addition to trans-shipping terminals and other bulk material handling systems.
"The acquisition combines two companies that are deeply rooted in air quality and environmental technology innovation," said Aura Posner, Vice-President of Strategy and Operations.
"NESCO's customer and representative network will now have access to a more expansive product line and a larger, creative team of engineering and service technicians to address both visible and respirable dust challenges."
DSI will be working with NESCO in the coming months to consolidate engineering, operations and system manufacturing in Beaufort, South Carolina.