Airtight Solutions develops, manufactures and supplies systems and equipment for dust extraction and collection, and for industrial ventilation.
Airtight Solutions aims to supply custom design solutions utilising off-the-shelf products.
Product range
Airtight's product range includes;
Baghouse filter dust collectors; reverse air and reverse pulse
Cartridge type reverse pulse dust collectors
Modular ductwork
Heavy duty and special material ductwork
Flexible ducting
Industrial fans and blowers
Wet scrubbers and cyclones
Rotary valves and knife gates
Fume extraction arms and extraction hoods
Silencers and acoustic enclosures
Paint booths and abrasive blasting rooms
Carbon filters
Airtight holds considerable stock of modular ductwork, flexible ducting, baghouse filters, fans and rotary valves. Stock is available in Sydney, Brisbane, Auckland and Christchurch.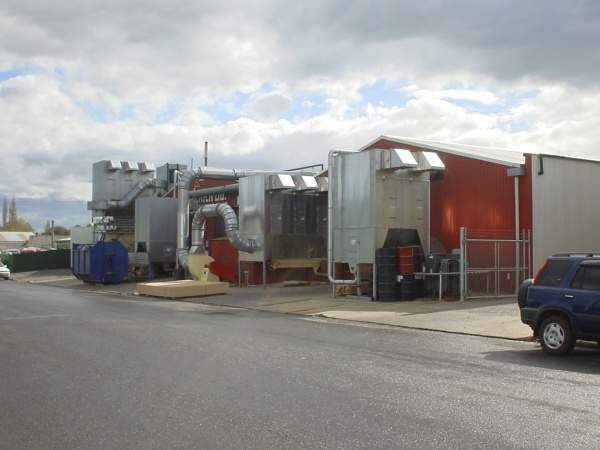 Reverse air baghouse filters, modular ductwork and fans.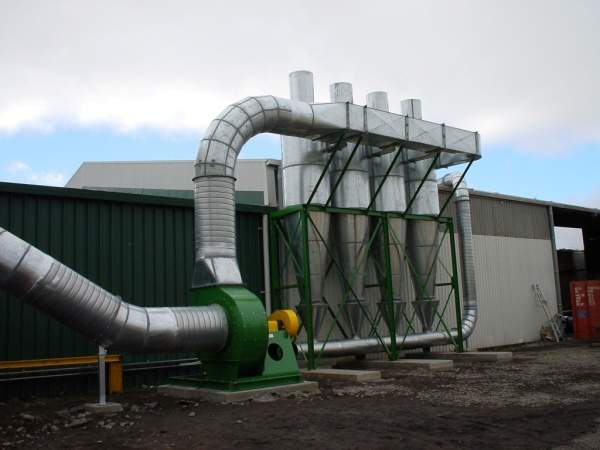 Cyclone dust extraction systems.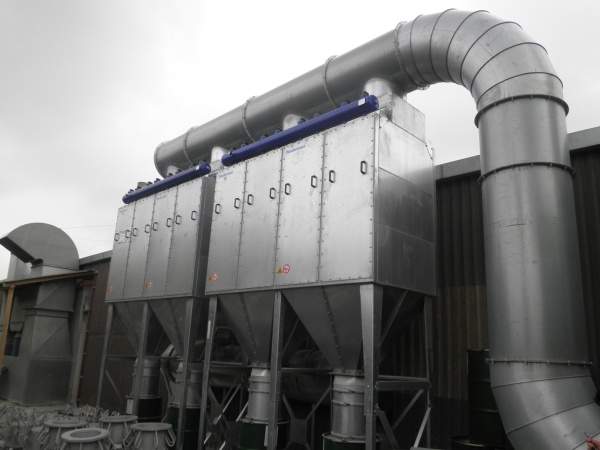 FMC dust collector being used for blast booth extraction.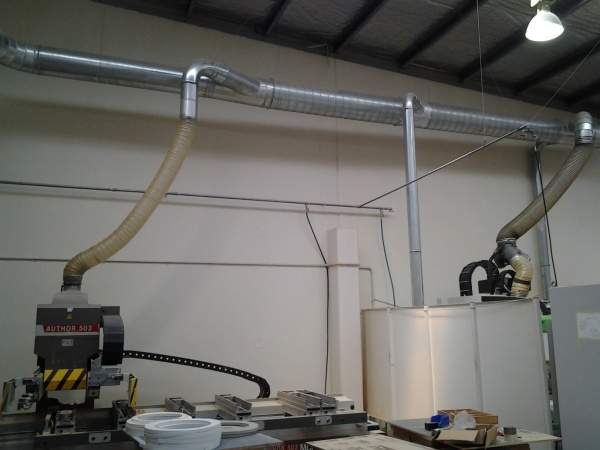 Modular and flexible duct.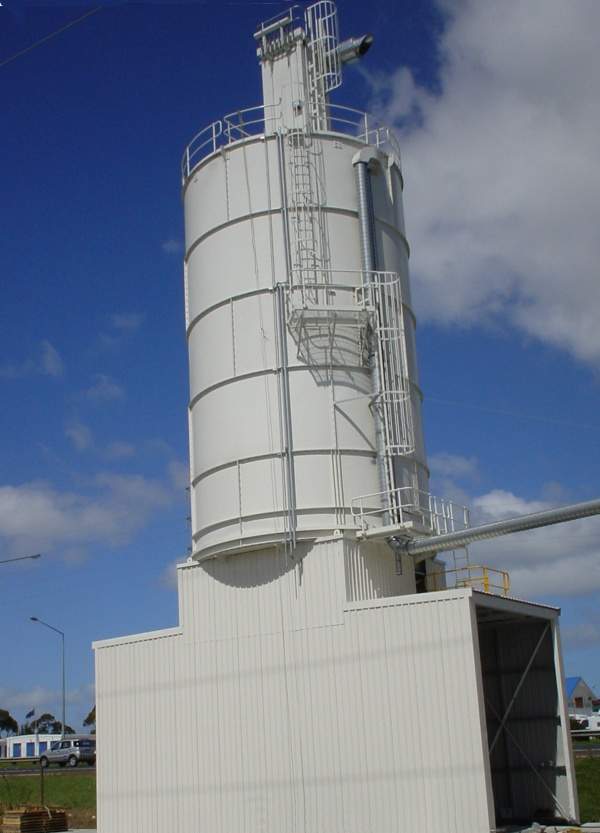 Storage silo with dust vent filter.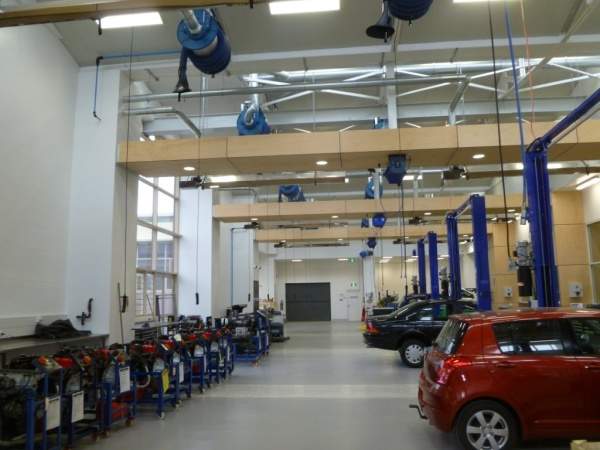 Workshop vehicle exhaust extraction.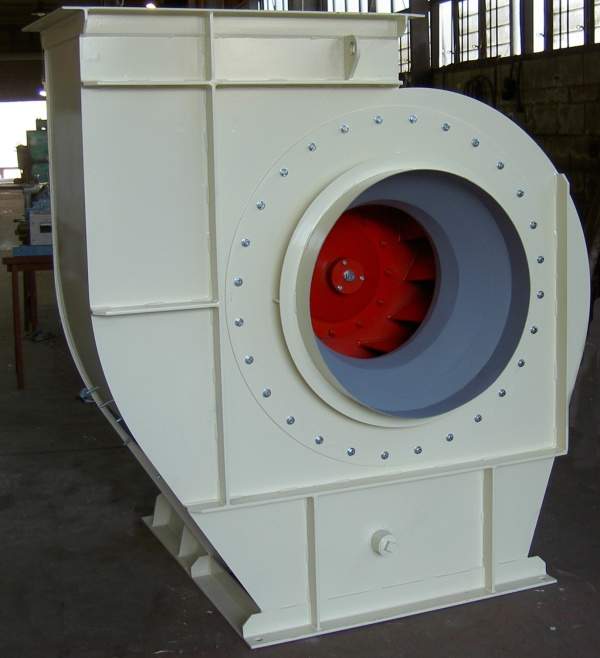 Industrial fans and blowers.
As well as our own product, other brands we represent include Nederman, Norres, Vortex, Votec, Taylor's and Taymac.
Baghouse filters
Airtight's best seller has been the reverse air modular baghouse filter of which we always have stock. We also carry limited stock of the FMC cartridge filters and "silo safe" bin filters. Other baghouse filter designs, such as the tubular bag pulsejet filter, are made to order.
Ductwork
Airtight carries extensive stock of the "Quik Fit" modular ductwork system that is suitable for most ventilation requirements and for light weight dust extraction applications.
Heavy duty or special purpose ductwork (for example, stainless steel) is manufactured to order.
Flexible ducting
Flexible ducting is available in a variety of materials including polyurethane, thermoplastic rubber and steel. The ever popular polyurethane is stocked in three weights; light, medium and heavy. Weight grade can be chosen to suit the application. Limited stock of steel flex is available for particularly abrasive applications.
Fans
A small range of industrial fans is held in stock. Most are manufactured to order. We offer centrifugal fans in the size range 0kW-500kW. We also offer a range of axial flow and roof mount ventilation fans.
Site work and service
Airtight have trained staff available to do installations and to carry out service work. We service our own equipment and others. We also provide a system measurement, trouble shooting and bench-marking service.
Typical projects
Vehicle maintenance workshops – general ventilation, vehicle exhaust extraction, spot blasting equipment with dust extraction
Storage silos and conveying systems – bin vent filters, dust extraction and collection from conveyor transfer points
MCC and machinery rooms – cooling air supply and room ventilation, noise control
Blasting rooms – dust extraction and collection, filtered air supply systems, grit return and cleaning, complete booth supply
General maintenance workshops – general ventilation, welding fume extraction arms and fans, welding fume filters, spot blasting equipment with dust extraction