Pelican Products is the global leader in the design and manufacture of advanced lighting systems and virtually indestructible cases for protecting valuable equipment.
Following the acquisition of Hardigg Industries, the world's largest manufacturer of roto-molded protective cases at the end of 2008, the company now offers the most diverse group of protective case and lighting solutions for harsh environments.
Getting the job done right begins with good tools. For lighting products or protector cases, those tools are named Pelican. Innovative and tough, our tools have been trusted by hard workers for more than 30 years.
Protector cases for mining equipment
Built with engineering-grade polymers, Pelican™ cases are the toughest on the market and over 50 models are available to protect sensitive equipment of all sizes. Pelican cases are watertight and feature a fully stackable, trademarked 'dual band' design. They also feature an automatic pressure equalization valve that keeps moisture out and prevents vacuum lock so the case is easier to open at any altitude.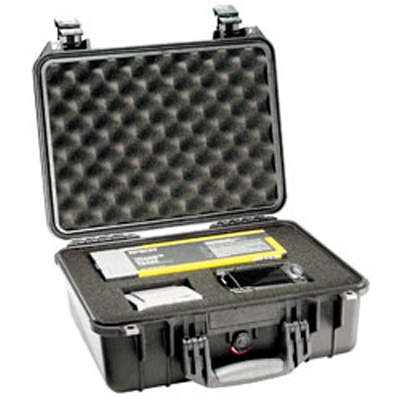 Pelican™ Pick N Pluck™ foam lets you customize the interior to fit your gear.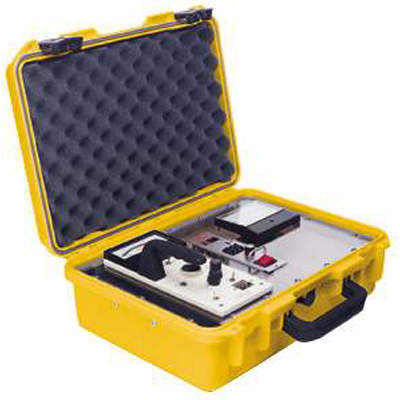 Variable-height metal bezel kits allow you to mount equipment of any height.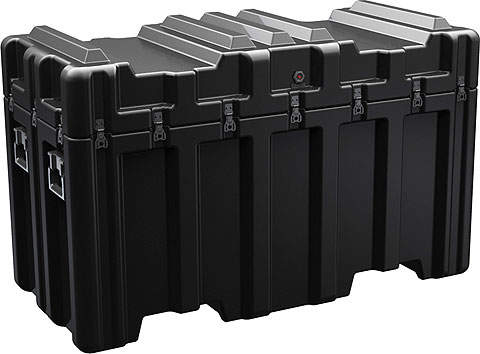 These rotationally molded cases can also be equipped with edge casters or wheels to make transportation easier.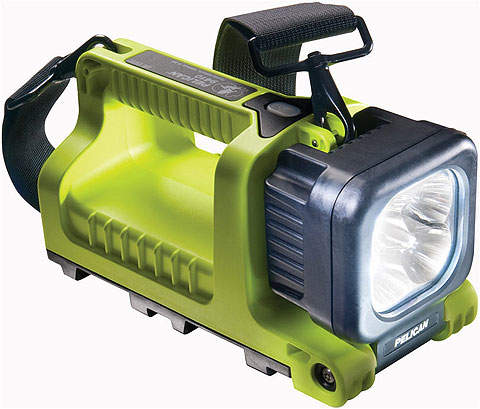 Engineered with an array of four next-generation LEDs, the 9410 LED shines a smoke-cutting 710 lumens / 43,200 candela peak beam intensity.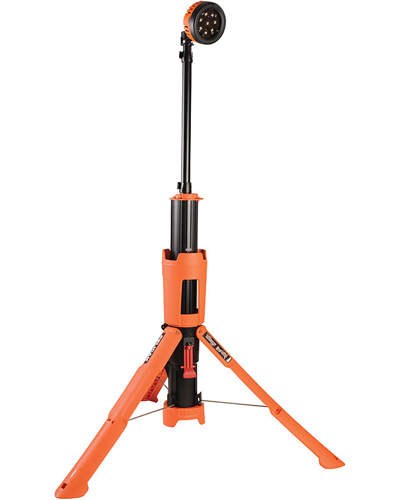 Each RALS is designed with LED technology to provide a better quality of light, high reliability and low energy consumption.
Lightweight Storm cases
Engineered for extreme military and industrial applications, Pelican Storm cases are built from Pelican patented HPX® high-performance resin, which makes them lightweight and virtually indestructible. With 23 models to choose from, all Pelican Storm cases feature the company's unique and durable 'press and pull' latches, which open smoothly, yet hold fast when the case is taking a beating. Durable, wide, soft-grip handles with rigid cores make the cases comfortable to carry.
High-protection transport cases
Pelican-Hardigg™ transport cases are shockproof, watertight, dustproof and heat and chemical-resistant, which makes them extremely tough. These rotationally molded cases have removable lids and offer ultimate protection that will move your equipment from point A to point B without a scratch. Our size range consists of over 300 sizes.
Headlights and safety-approved lights for the mining industry
Whether Pelican flashlights are helping the maintenance technician to get a better view of the equipment that needs to be fixed or lighting the way for the workers in a dark mine, Pelican Products has a long tradition of manufacturing tough, dependable and light flashlights for professionals who work in harsh situations and demand quality.
From NVG-compatible and IR lights to rugged Xenon and LED submersible work lights, the Pelican extensive array of advanced lighting tools (almost 60 models) has a lighting solution for just about any application.
Safety approvals ensure that flashlights are thoroughly tested so they won't cause an explosion when the light is activated where flammable materials or gases are common. Environments include oil refineries, paint warehouses, offshore oil rigs, grain silos, spray booths and other facilities.
Remote area lighting systems
Pelican Products' remote area lighting systems (RALS) can provide dependable, powerful and portable light to any location in the middle of nowhere by harnessing the efficiency and dependability of light emitting diode (LED) technology.
More importantly, these battery-powered systems provide convenient and ecologically responsible alternatives to wasteful generator-powered lights. They are portable and safety approved for hazardous locations.