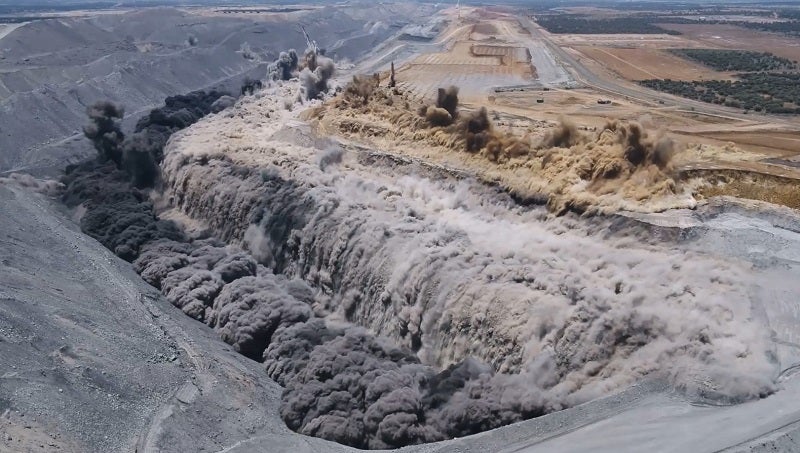 Dyno Nobel's unrivalled premium technology has produced a world record blast at BHP Mitsubishi Alliance's (BMA) Caval Ridge Mine in Queensland's Bowen Basin.
A business of Incitec Pivot Limited (IPL), Dyno Nobel's record blast saw 8,144 DigiShot Plus.4G® electronic detonators fired in single blast event in December last year.
Dyno Nobel Asia Pacific President Greg Hayne said the record-breaking blast took 14 days to prepare and involved loading 2,194 tonnes of bulk explosive into 3,899 blast holes.
"This world record blast is a great example of our leading technologies helping our customers achieve better outcomes when it comes to safety, productivity and cost," Mr Hayne said.
"As we increasingly collaborate with our customers, it's confirming our technology aligns with their needs. For example, we're able to offer customers unrivalled premium technology through the combination of our DigiShot Plus.4G Electronic detonators and Differential Energy® technology.
"This collaboration will continue as we progress with our technology road map and look to help our customers improve their environmental impact, including reducing Green House Gas emissions, deliver better safety outcomes and improve productivity."
IPL first reported the world record blast at its Annual General Meeting in December last year.