Dyno Nobel is a global leader in commercial explosives, creating and investing in premium technology solutions to help its customers remain competitive. Focused on delivering groundbreaking performance through practical innovation, Dyno Nobel
develops practical and reliable solutions, anticipating the future, to exceed customer expectations,
leads the industry with global experts in explosives, cultivating and applying industry knowledge, to create value for their customers; and
is a reliable, collaborative partner, committed to achieving the best possible results and solving complex problems for their customers globally
Company Background
Dyno Nobel is a subsidiary of Incitec Pivot Limited (IPL), an ASX 100 Company in the resources and agricultural sectors.
Established over 180 years ago, Dyno Nobel has a unique history beginning with William Bickford's invention of safety fuse, followed by Alfred Nobel's invention of dynamite and the detonator who would go on to win the Nobel Peace Prize.
The company purchased Ensign Bickford in 2003 and was acquired by IPL in 2008. Nitromak Dyno Nobel operated out of Turkey and DNX Indonesia are subsidiaries of Dyno Nobel Asia Pacific.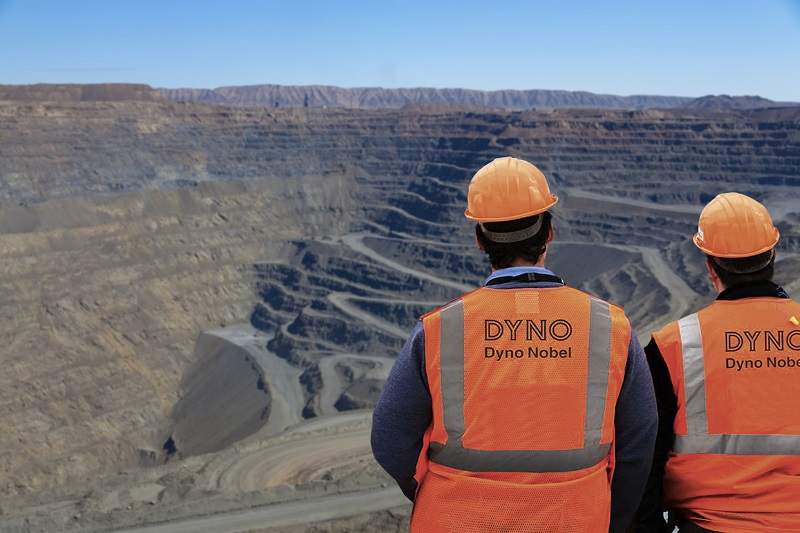 Dyno Nobel is a global leader in commercial explosives and blasting services.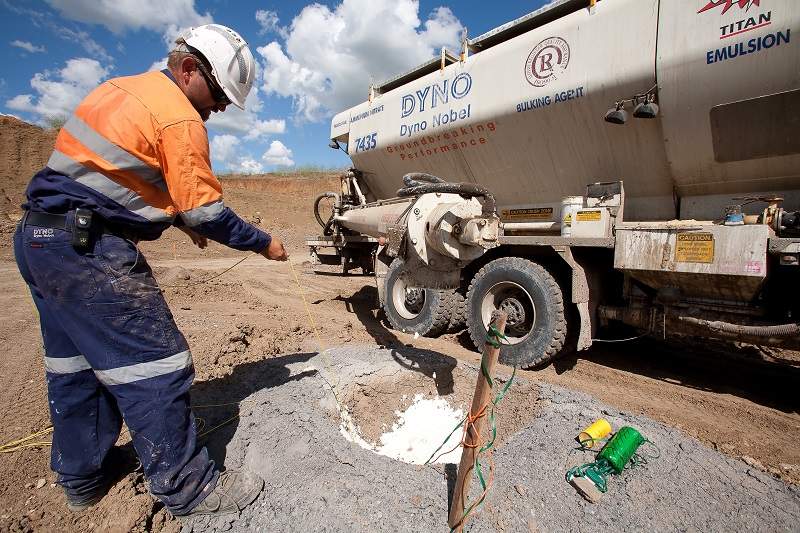 Dyno Nobel customers benefit from a range of delivery systems.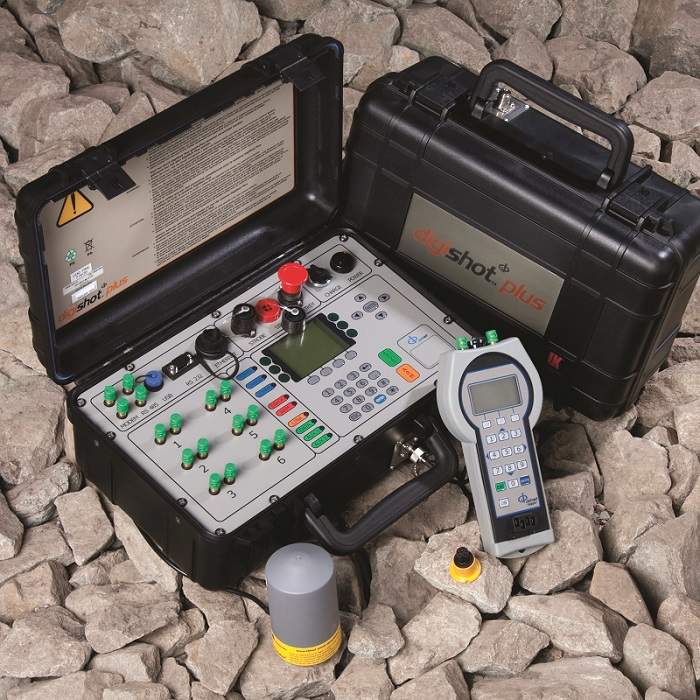 The DigiShot Plus system offers electronic timing and innovative features.

Dyno Nobel has a range of detonators.
DynoConsult can identify and implement process improvements.
Safe explosive technologies for the mining industry
Zero Harm for everyone, everywhere is Dyno Nobel's number one priority. With the firm belief that Zero Harm to people and the environment is good business, they continually aim to:
Simplify
They support people with easy to understand and easy to use systems.
Get The Fundamentals Right
They define their minimum expectations to be excellent at the fundamentals.
Lead and Engage
They empower, develop and expect everyone to be leaders in Zero Harm.
Strengthen Our Learning Culture
They learn, share and fix for good.
View the latest Sustainability Report put together by Dyno Nobel's parent company, Incitec Pivot Limited (IPL) here https://www.incitecpivot.com.au/sustainability/ipl-online-sustainability-report/workplace-health-and-safety
Products and Solutions
Dyno Nobel manufactures and provides end to end blasting solutions for both surface and underground mining including:
Ammonium Nitrate
Packaged ANFO and Emulsions
Initiation Systems
Boosters
Bulk Explosives
Delivery Equipment
Dynamite
Seismic Explosives
Detonating Cord
Mobile Processing Units (MPUs)
Integrated solutions and blast consulting
Blast design and techniques courses