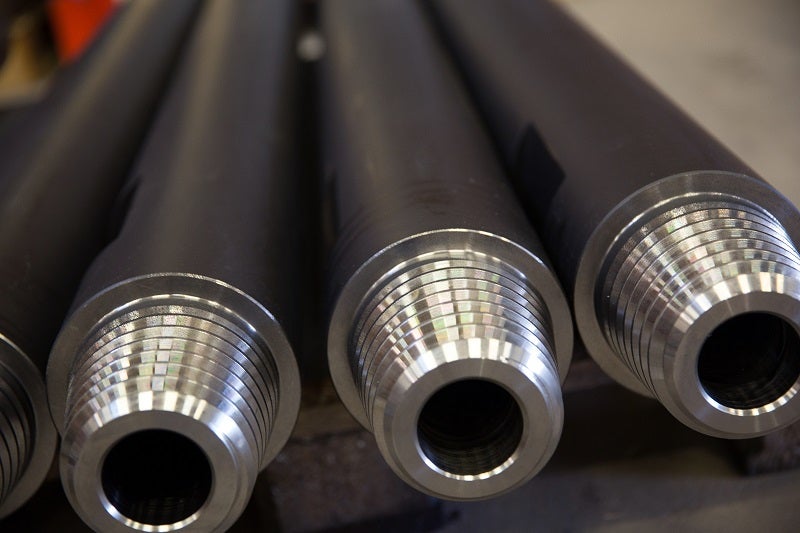 Driconeq Drilling Construction Equipment manufactures drilling equipment for the mining, quarrying, ground engineering and water well industries. We have extensive experience in the manufacture and use of all our products.
All components are manufactured in-house so this ensures prompt service and quick delivery. We have a comprehensive range of standard products and also the knowledge and resources to manufacture virtually any kind of specialist equipment required. This makes Driconeq the first choice for customers all over the world.
Wear parts for down the hole hammer drilling
We offer a comprehensive range of wear parts for down the hole hammer drilling. The broad knowledge of each segment of the market and our expertise and experience are key resources for our company. Equally important is our advanced machinery and state-of-the-art technical equipment.
The raw materials we select for production are adapted to the environment and those used in our production systems are the most reliable in the business. The continuous quality control of materials and manufacturing means that the equipment we deliver meets the highest standards set in our industry.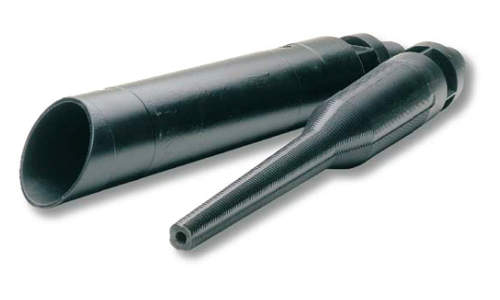 Driconeq's drilling accessories range includes fishing overshots and fishing spears.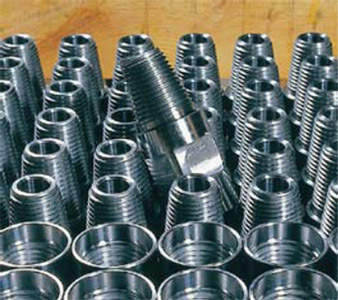 Our comprehensive drilling equipment range also includes various types of adapters and sleeves in standard dimensions.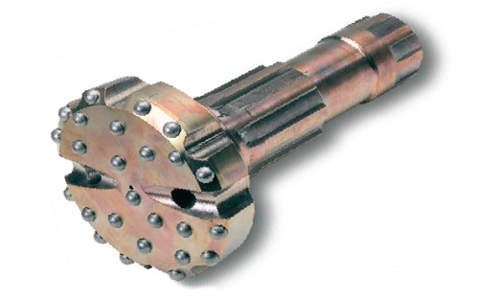 Driconeq produces drill bits in several dimensions using special steel.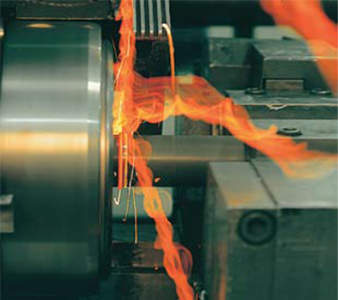 For joining pipes and end-pieces together we use friction welding to produce an exceptionally strong joint.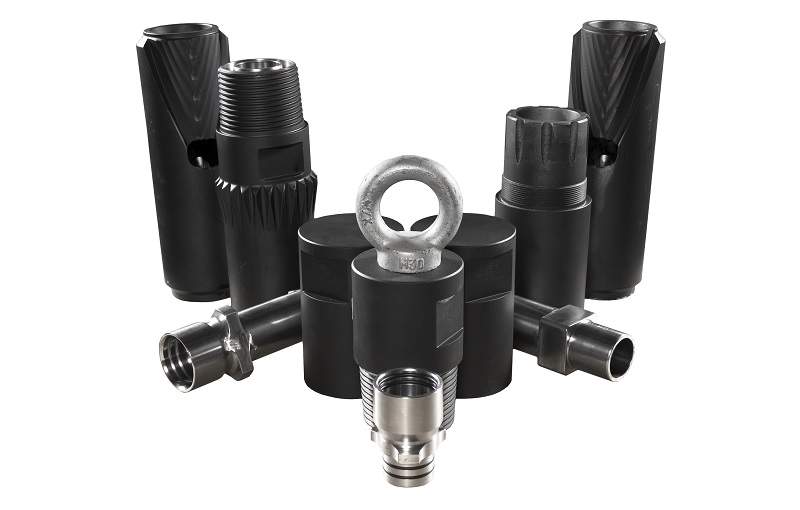 We also offer drill bits, chuck sleeves, drill pipes with accessories, cyclones and dry splitter.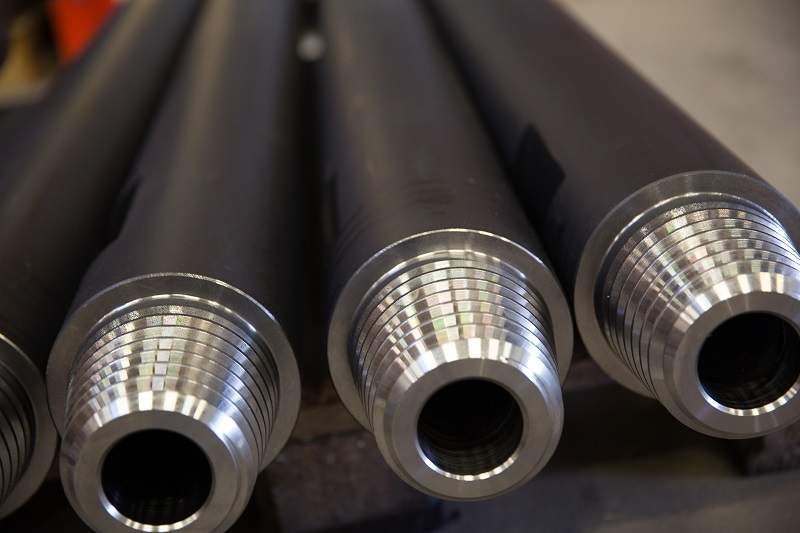 Driconeq™ offers the finest selection of RC equipment, meticulously selected by our experts to effectively suit exploration, deep hole RC, In-pit grade control, Air-core and many other applications; supported by expert knowledge in application, engineering and design.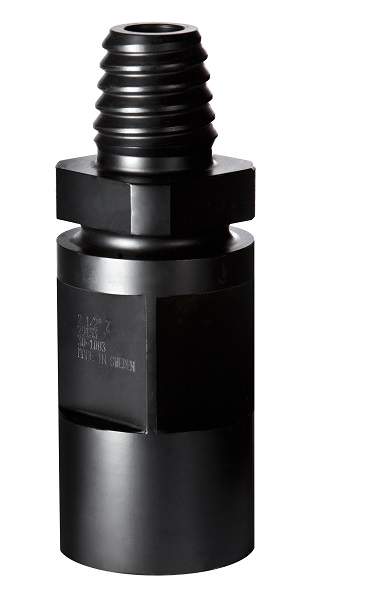 Driconeq™ use state-of-the-art heat treatment and high-quality alloy materials in the manufacture of our wear subs, ensuring the maximum life for your drill string.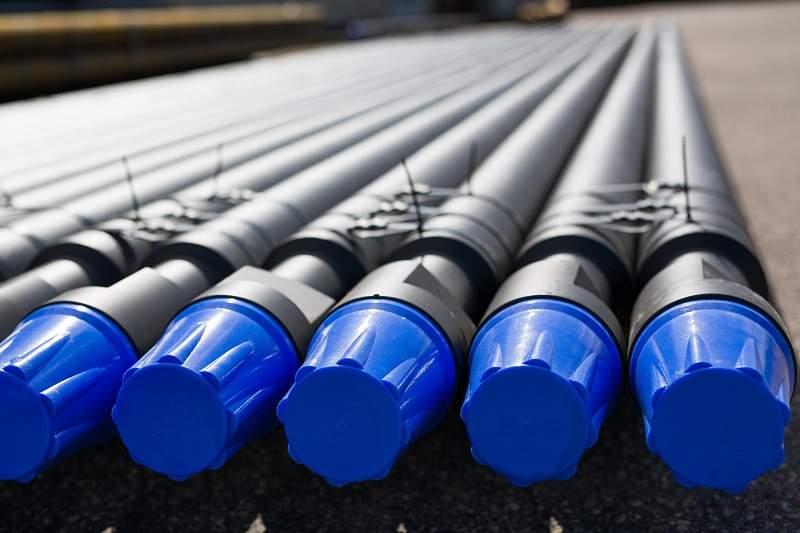 Driconeq™ offers a complete range of world-class drill string components for the mining, quarrying, water well and ground engineering industries.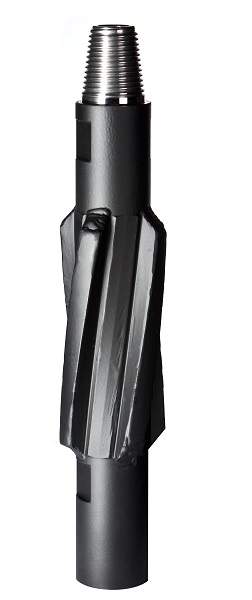 The Spiral Stabilizer for guiding in the hole for DTH and rotary applications is designed to keep your drill hole straight while not over-tightening thread joints in the string.
Drilling accessories
Driconeq uses advanced technology to produce the various components used in our product range. This leads to rational, quick and accurate production. Highly skilled operators using CNC-steered machines ensure consistently high quality. Some of our production equipment is also unique.
By means of a particular marking given to each product series, each manufactured component can be traced — from the cutting of the raw material, through machining to the end product.
Various accessories including fishing tools, lifting tools, non-return valves, wrenches and other tools complete the Driconeq range. We also produce drill bits and hole openers. All Driconeq drilling equipment and accessories meets the highest quality standards and the experience and the unique know-how of our personnel, are also available to all our customers.
Adaptors, sleeves and custom drilling components
Our comprehensive product range includes various types of adapters and sleeves in standard dimensions. Along with special components manufactured to meet the specific requirements of customers.
Drill bits and hole openers
We also produce drill bits and hole openers in various dimensions and profiles. Drill bits can also be produced in using special steel.
Worldwide drilling equipment distribution
No matter where you are in the world, if you working in the mining, quarrying, ground engineering or water well industries you can rely on Driconeq to supply quality drilling equipment.