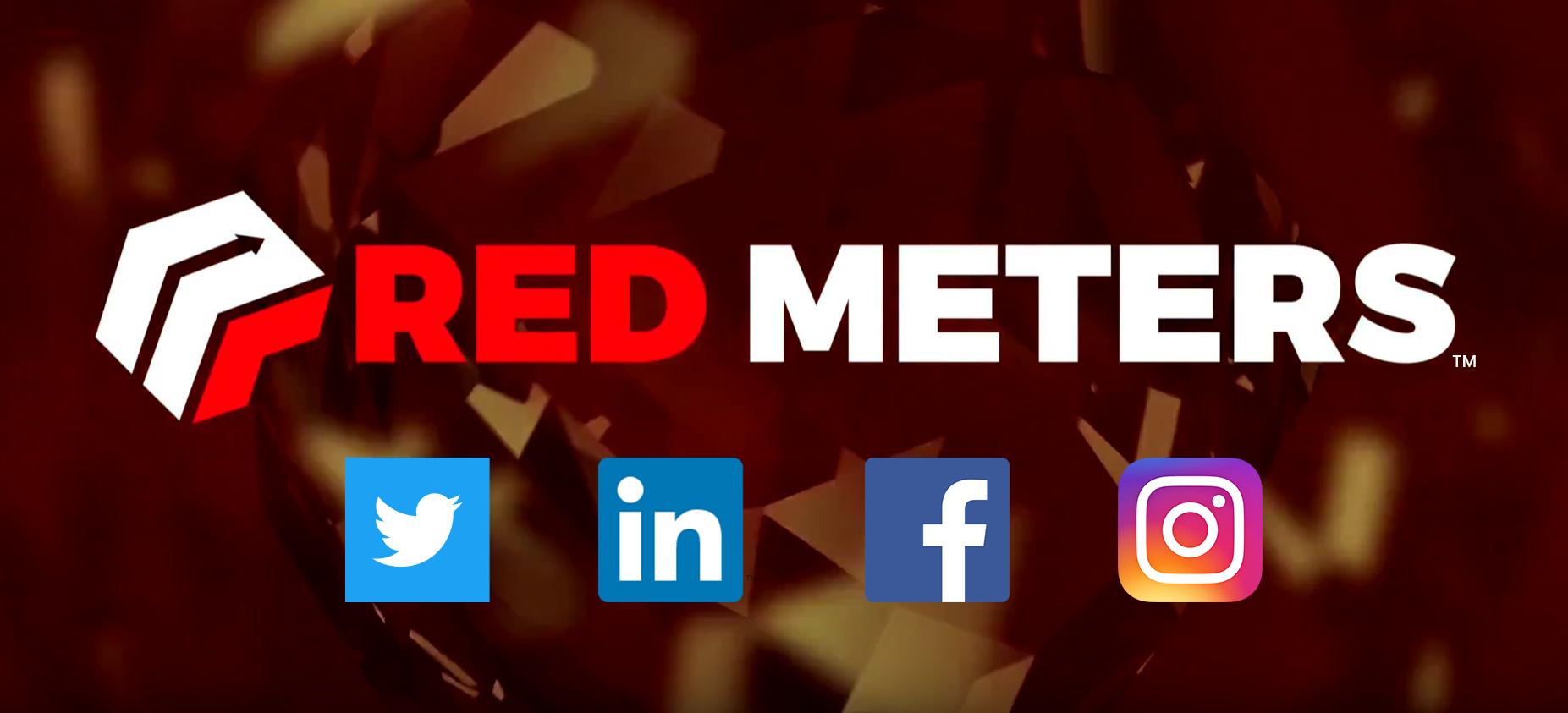 Last week, Red Meters unveiled a brand new social media persona, complete with new profiles.
Marketing manager Jeffrey Whitlatch said: "We want to be more interactive and accessible with our customers and peers.
"They shouldn't only have the options of calling or e-mailing us; anyone interested in our product or what we do should be able to tweet us, share content, and even see what's new daily through Instagram, Facebook, or LinkedIn. Our goal is to actively engage with thought leaders across the industrial marketplace."
The company is pushing activity across platforms, creating a new Red Meters company page on Facebook , and an Instagram account to post pictures from work sites where RM system are being shipped and installed.
Plans are also in motion to regularly publish videos on the Red Meters YouTube page, complete with interviews with industry professionals, engineers, and some of the company's own clients.
The Red Meter is driven by breakthrough technology and a novel approach to safely measuring...