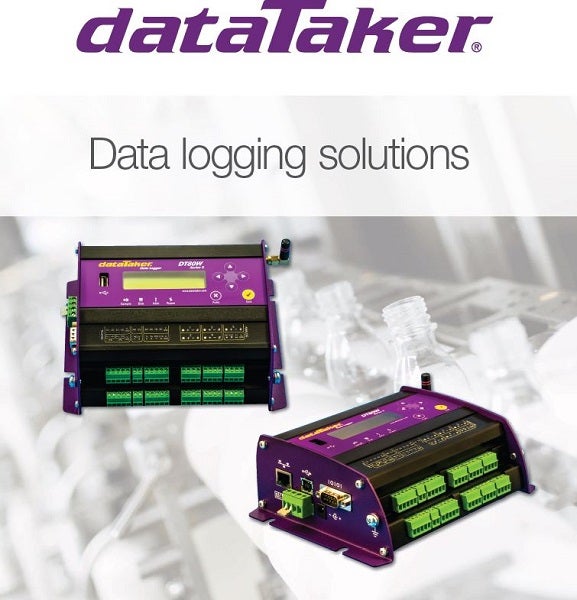 Pacific Data Systems is pleased to announce the release of the Series 4 range of dataTaker data loggers.
New Key Features on the Series 4 Loggers include:
Built in Wi-Fi Support Client Mode, Access point Mode (on selected models)
Increased Sampling speed to 40 Hz
Voltage Measurement range: +/- 50V
Resistance Measurement: 10K- 1 MΩ
Frequency Measurement Range: 10 kHz -0.45 MHz
Programmable Analog outputs 16bit
Voltage: 0-10V
Current Outputs Current 0-20ma, 4-20mA, 0-24mA
In conjunction with the Series 4 launch, dataTaker is releasing an improved version of desktop dEX.
The new Desktop dEX Features include:
Windows Standalone Application
Offline configuration editor
Zoom Trend chart and bar charts
Print Trend chart
Network Logger overview
Please contact Pacific Data Systems for more information.
ConsultCorp is a global group that provides practical solutions for companies involved in mining, infrastructure,...