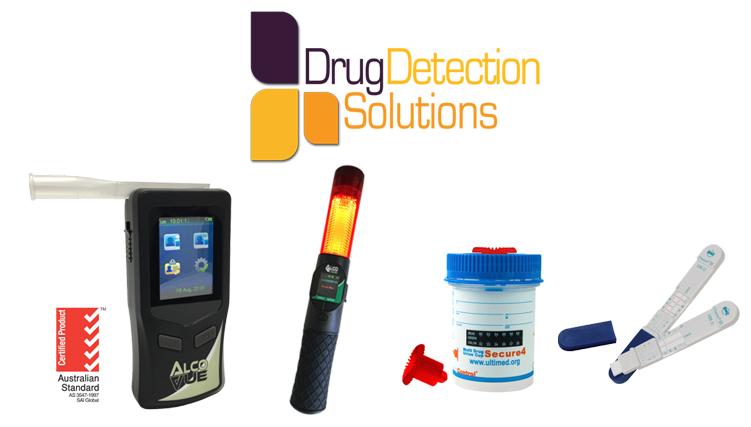 In an effort to provide the very latest in high-accuracy, premium grade technology at competitive prices, we at Pacific Data Systems are pleased to announce the release of a brand new range of industrial-grade breath-alcohol detection devices available in Australia, and with it, a new brand; DrugDetectionSolutions.
Who are DrugDetectionSolutions?
It's still us! The Pacific Data Systems group now encompasses Pacific Data Systems Australia Pty Ltd, trading as Drug Detection Solutions, operating from our corporate head office at 27 Hi-tech Court, Eight Mile Plains, Queensland.
The name represents an exciting new chapter in providing Australia and Pacifica with the latest certified technology at a more competitive price point.
We've launched a new website to coincide with this new branding and here you will find product information, brochures and videos on the new (and existing product) range of alcohol, drug and safety solutions that we provide. Keep visiting regularly as more content is due to be updated soon.
ConsultCorp is a global group that provides practical solutions for companies involved in mining, infrastructure,...