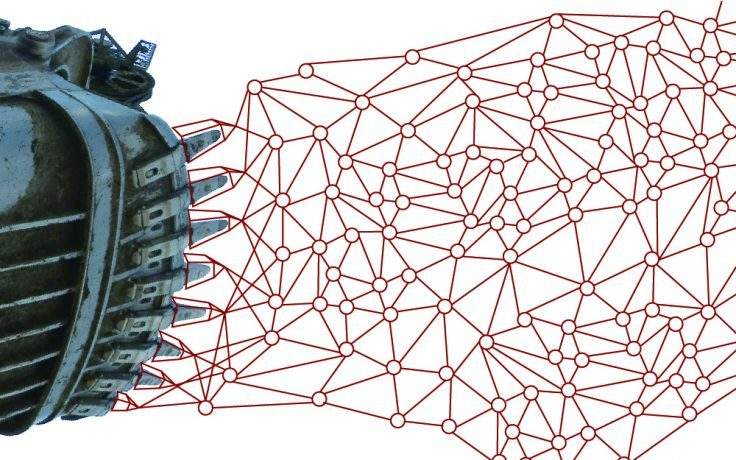 Three years of 30%+ revenue growth, an office opening in Western Australia, and a new product for mining conveyor belts have all helped Motion Metrics earn a spot on the Silicon Review's 'Top 30 Fastest-Growing Tech Companies 2018' list.
This is the second award for rapid growth that Motion Metrics has received this fall – in October, Business in Vancouver listed Motion Metrics among the 'Top 100 Fastest-Growing Companies' in British Columbia.
We're very pleased to have been recognized by the Silicon Review and are happy to share the story behind our success.