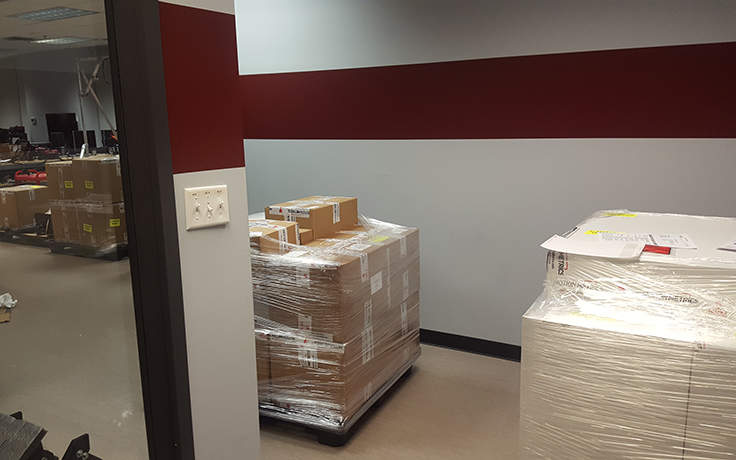 As 2017 comes to a close, many mines are spending the remainder of their capital budgets on technologies that will help them improve results in the new year – and these purchases are keeping the production team at Motion Metrics very busy.
We sent out a total of 40 shipments since the start of November. This is the busiest close to a calendar year in our history.
If you're wondering whether your mine could benefit from Motion Metrics' smart solutions, contact our sales team. We'd love to talk to you about the latest innovations in mining productivity, safety, and efficiency.