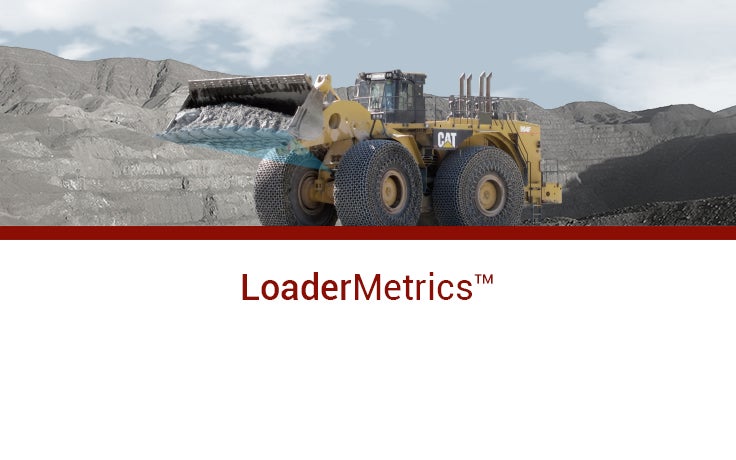 Motion Metrics is proud to announce that two copper mines in Arizona recently upgraded to our newest version of LoaderMetrics™.
Using a thermal camera and improved hardware, as well as a deep learning algorithm for automatic system calibration, LoaderMetrics™2.0 is our most advanced system yet.
MotionMetrics is happy to attend Mining Suppliers Trade Association Canada - MSTA CANADA Annual Forum...