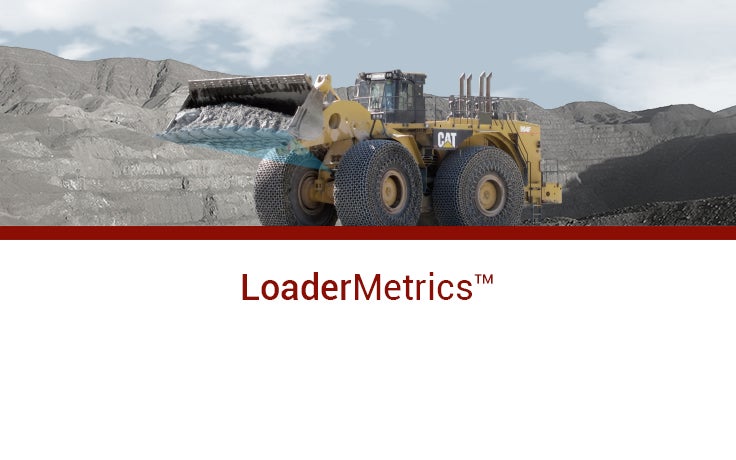 Motion Metrics is proud to announce that two copper mines in Arizona recently upgraded to our newest version of LoaderMetrics™.
Using a thermal camera and improved hardware, as well as a deep learning algorithm for automatic system calibration, LoaderMetrics™2.0 is our most advanced system yet.
Caitlin McKinnon, Motion Metrics, provides an overview of shovel monitoring solutions and the potential they have for increasing safety and efficiency at mine sites.
We provide a range of camera and sensor-based solutions for mining shovels, loaders, conveyor belts, and portable devices.
Image-based rock fragmentation sensing in mining and quarry applications includes an important rock boundary delineation step, which is commonly referred to as rock segmentation. This...