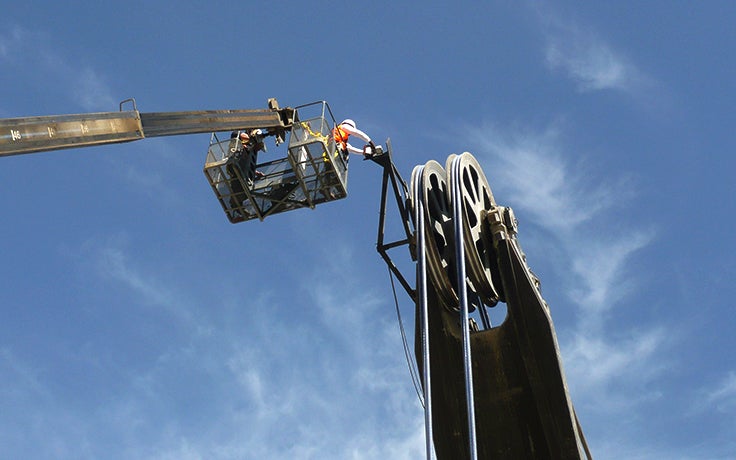 Motion Metrics closed out a successful 2016 with a major sale to a large South African iron ore mine. The mine will receive five new ShovelMetrics™ systems for its fleet of P&H rope shovels, as well as additions to existing ShovelMetrics™ payload monitoring systems we previously installed on three Liebherr hydraulic shovels.
All of the new installations include missing tooth detection, fragmentation analysis, and blind spot monitoring, helping the mine maximize safety and productivity. This sale also includes ongoing installation and maintenance support provided by our incredible South African support team.
Caitlin McKinnon, Motion Metrics, provides an overview of shovel monitoring solutions and the potential they have for increasing safety and efficiency at mine sites.
We provide a range of camera and sensor-based solutions for mining shovels, loaders, conveyor belts, and portable devices.
Image-based rock fragmentation sensing in mining and quarry applications includes an important rock boundary delineation step, which is commonly referred to as rock segmentation. This...