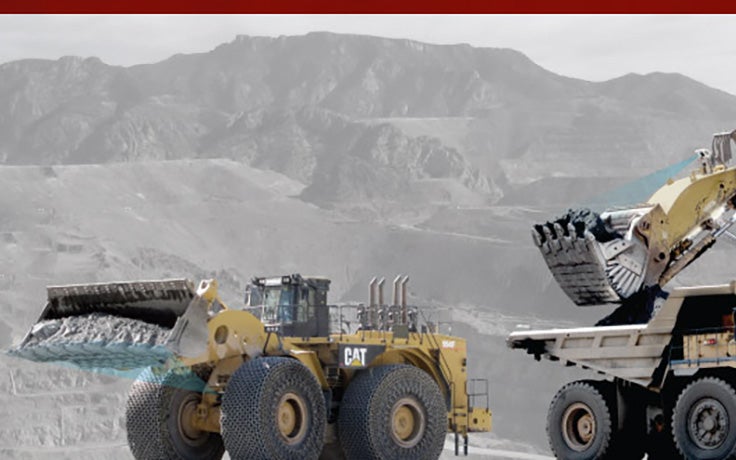 Motion Metrics is proud to announce a major sale to a large copper mine in central Chile. Motion Metrics will install fully loaded ShovelMetrics™ systems with missing tooth detection, tooth wear monitoring, and fragmentation analysis on five P&H shovels, as well as two LoaderMetrics™ systems for LeTourneau loaders with our latest DeepAccuracy™ algorithm and ThermalDetect™ technologies.
The contract also includes spare parts and a three year maintenance contract. The systems are being commissioned and maintained by our hardworking staff at Motion Metrics LatAm SpA in Santiago together with staff from Motion Metrics International headquarters in Vancouver. This was truly an international undertaking and we look forward to continued success in South America.
MotionMetrics is happy to attend Mining Suppliers Trade Association Canada - MSTA CANADA Annual Forum...