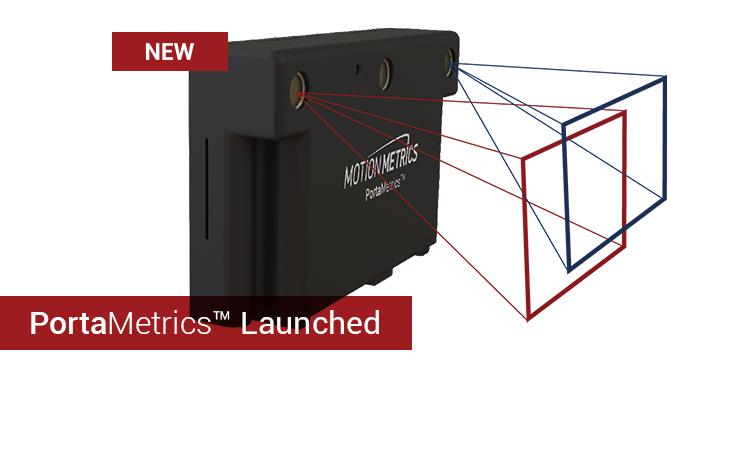 The Motion Metrics team has recently returned from ISEE's 40th Annual Conference on Explosives and Blasting Technique in Denver, Colorado. The company unveiled its highly anticipated product, PortaMetrics™, at the conference.
PortaMetrics is a portable tablet that brings portable rock fragmentation and slope sensing to your fingertips.
A major advantage of using PortaMetrics is its ability to provide fragmentation analysis of your desired scene in seconds, without the need for any reference object for scaling.
Motion Metrics PortaMetrics product manager Bahram Sameti presented the paper titled 'Portable Rock Fragmentation Sensing Using 3D Imaging' to an engaged audience. During the conference, PortaMetrics drew great deal of interest and enquiries from customers.
For more on the brand new PortaMetrics product, please visit the company website.
---
Image: PortaMetrics rock fragmentation tablet. Photo: courtesy of Motion Metrics.