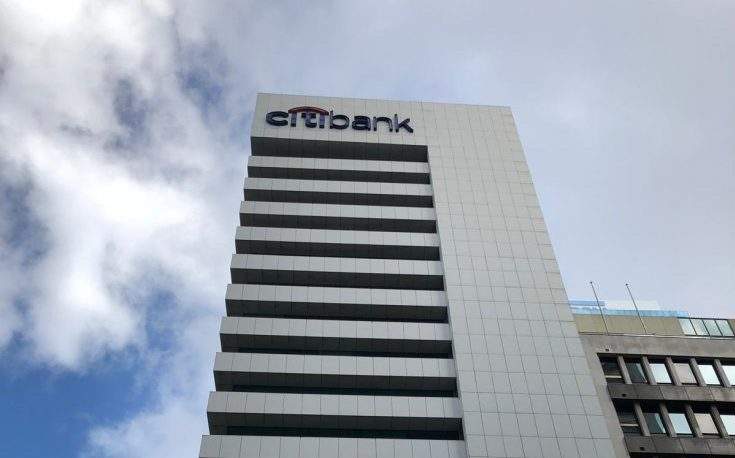 Motion Metrics has officially opened an office in Perth, Western Australia, to accommodate growing demand for our advanced monitoring solutions.
"After three very successful years of growth, Australia represents our single largest untapped market opportunity, and as we've recently gained traction in the red dirt of the Pilbara, now is the right time to establish our presence in Western Australia (WA)," states Derek Cooper, Director of Global Business Development.
Motion Metrics' advanced line-up of incident mitigation and productivity solutions feed the growing demand for smart mining tools that leverage developments in real-time monitoring, cloud computing, and data analytics.
Motion Metrics proudly introduces Mark Mukhija, Regional Sales Manager, who will oversee the Australia region from their brand-new office on St. Georges Terrace.
"I am pleased to be able to lead Motion Metrics' expansion in Australia to ensure that our sales, installation, and support activities will be performed locally," states Mark.
Mukhija has more than ten years of international experience in the Natural Resources sector, working with the world's leading mining companies. Mukhija holds a Bachelor of Applied Science in Mining Engineering from the University of British Columbia in Canada. He is a licensed Professional Engineer.
Motion Metrics will be based in the Citibank House office building, on St. George's Terrace, in the Central Business District (CBD) of Perth.
Motion Metrics' camera and sensor-based computer vision solutions provide missing tooth detection and wear monitoring for shovels and loaders, payload monitoring for shovels, and fragmentation analysis for shovels, conveyor belts, and portable devices. All networked equipment interfaces with our web-based, user-friendly data analysis platform MetricsManager™ Pro.