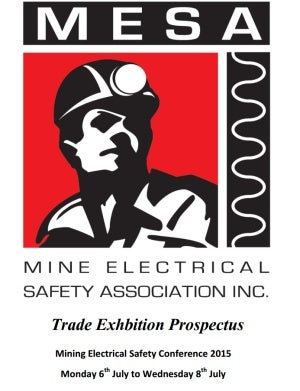 Ward Operations will be presenting details about its high-voltage cable jointing services and cable nitrogen purging unit at the Mine Electrical Safety Association (MESA) expo.
MESA 2015 will be held on 6 – 8 July at Pullman King George Square Hotel, King George Square, Brisbane.
See Ward Operations at the event, or visit the company website for more information.
---
Image: Ward Operations at MESA 2015. Photo: courtesy of Ward Operations.
Ward Operations' latest adventure was not only to donate to the worthy cause of Variety,...