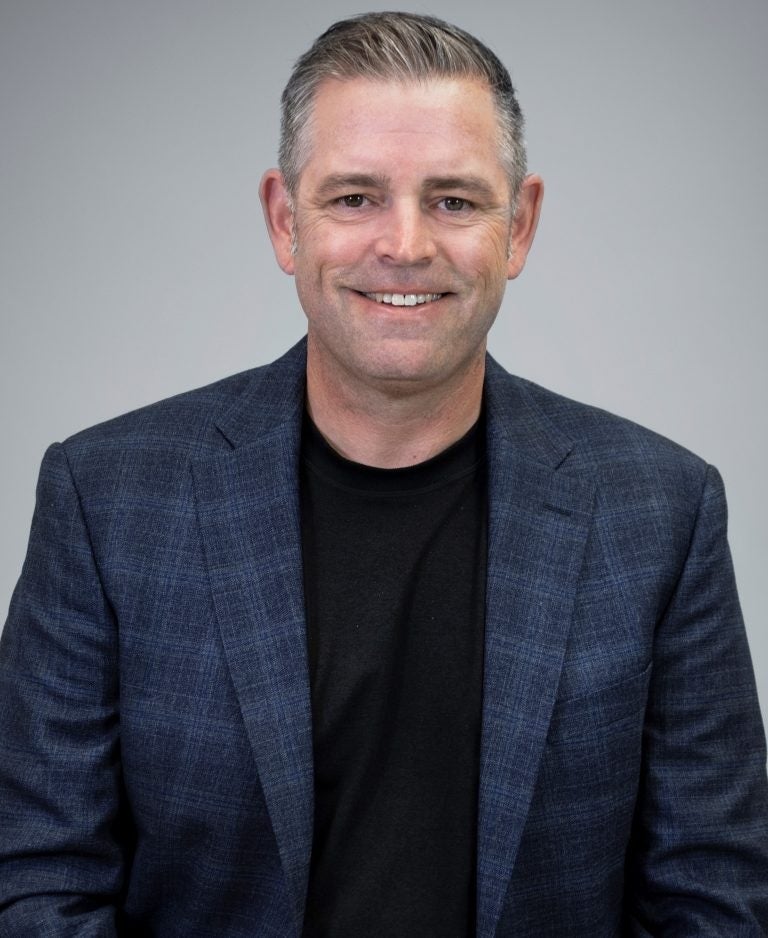 McElroy, the world's leading designer and manufacturer of thermoplastic fusion equipment, is pleased to announce the arrival of Chris Zenthoefer as the company's new Director of Digital Strategy.
"As the world shifts more and more to a technology-driven model, we realized the need for a department to coordinate our digital strategies," said McElroy President and CEO Chip McElroy. "We are thrilled to have Chris join the McElroy team to lead this new facet of the company."
In his capacity as Director of Digital Strategy, Zenthoefer will assist in crafting McElroy's technological approach to its equipment, while working alongside other members of McElroy's leadership team to ensure that McElroy remains at the forefront of fusion technology. He looks forward to championing that effort.
A Tulsa native, Zenthoefer graduated from the University of Tulsa with a Bachelor of Science in Business Administration with a Marketing focus. He has always had an eye for technology; after completing his degree, he started a company that built websites. Through that position, he realized he especially appreciated the opportunity to work directly with clients and guide them through the digitization process.
He went on to found ICEdot, a startup that designed technological products for outdoor enthusiasts. The company was eventually acquired by California-based Specialized Bicycles, with Zenthoefer serving as Director of Specialized Digital. He remained at Specialized Bicycles until his arrival at McElroy.
In 2013, Zenthoefer was the recipient of the Fast Track Alumnus Award from the University of Tulsa Collins College of Business. The ICEdot product was recognized with numerous industry awards, including Product of the Year from Outside, VeloNews, Men's Journal, and Wired Magazine. Zenthoefer is co-founder of Saint Francis Tulsa Tough, an annual three-day biking festival in Tulsa. Currently, he serves as chair-elect of the organization.
"I am very excited about what we have already done at McElroy, and how we can extend our work into increasing jobsite productivity for our customers," Zenthoefer said.