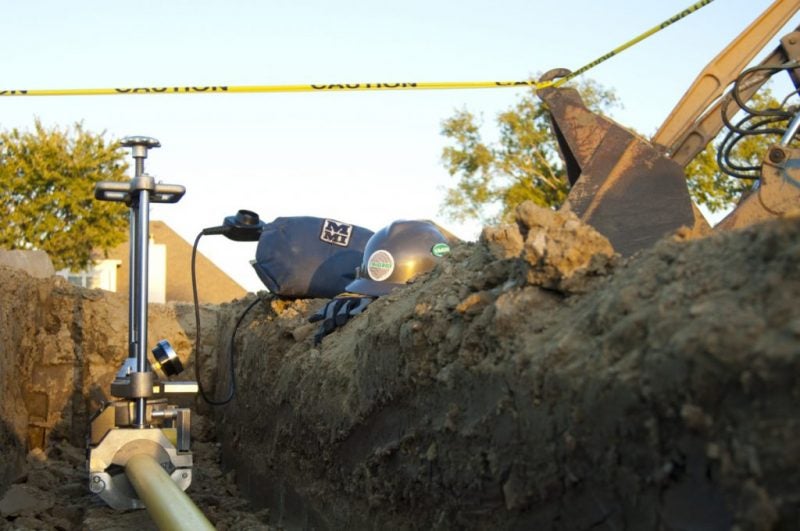 When it comes to sidewall fusion, no tool tackles the job better than a McElroy Sidewinder.
Saddle fusion is made easy with these unique capabilities:
Flexible Configurations and Sizes – The Sidewinder is available in two configurations. The Jaw Clamp Sidewinder is used for fusing branch saddles, tapping tees and service saddle fittings onto 1¼in to 4in IPS main sizes. The Chain Clamp Sidewinder gives you the ability to fuse onto main sizes larger than 4in IPS. Both are offered as either a standard machine or a compact unit for close-quarter work or when fusing smaller fittings.
Multiple Pressure Ranges — Sidewinders allow you to choose the best gauge pressure to suit the fittings you plan to fuse. Lower pressure gauges offer small increments for a more precise pressure reading. Check with your fittings manufacturer for recommended fusion pressures.
DataLogger® Compatible — All Sidewinders are compatible with the DataLogger, an Android tablet that records and documents the key parameters of the fusion process. Joint records from the DataLogger can be stored and analyzed in the Vault™, a secure server on the internet. This allows quick and easy sorting, tagging and sharing of joint records by machine, joint, operator, device or job.