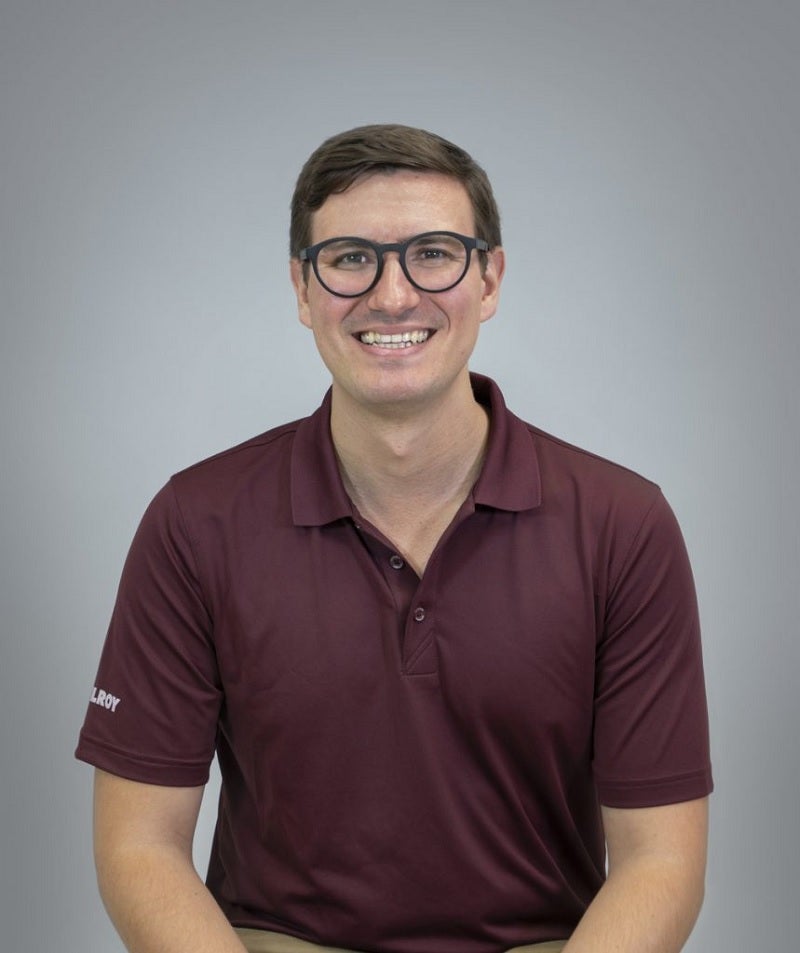 McElroy, the world's leading designer and manufacturer of thermoplastic fusion equipment, is pleased to announce the arrival of Alex Palaiologos as the company's new UK International Business Manager.
"As McElroy's presence in the United Kingdom continues to grow, we recognized the need to add additional personnel to support our customers," said McElroy President and CEO Chip McElroy. "With his background in both the technical and commercial aspects of our industry, along with his existing knowledge of McElroy products and the level of service we provide, Alex will be uniquely poised to assist customers in all aspects of their McElroy needs. We're excited to have him join the McElroy team."
Born in Athens, Greece, Palaiologos attended Monterrey Institute of Technology in Mexico City and received a bachelor's degree in Automotive Engineering. During his studies, he worked with G&G, a McElroy distributor in Mexico. There, he became well-versed in McElroy's fusion lineup. He received his fusion instructor certification, while also working with the commercial and technical aspects at G&G.
Palaiologos was one of seven engineers accepted into Infiniti Engineer Academy, a prestigious program that allows budding engineers to spend a year working for the company's Formula 1 team. After completing the one-year program, Palaiologos was offered a full-time job with Infiniti's Formula 1 team. He went on to work with McLaren Racing's Formula 1 team as a mechanical design engineer, specializing in transmission and rear suspension work.
As McElroy's UK International Business Manager, Palaiologos will work alongside customers with their machinery. In addition to overseeing McElroy's network of distributors and customers in the UK, he will serve as support for UK Technical Service Specialist Malcolm Profit, visiting jobsites to provide machine support.
"I hope to help McElroy grow within the UK market," Palaiologos said. "My goal is to support customers and help them make good business decisions. I'm excited to step into this role, and happy that it allows me to stay active in the technical side of things. That's something I'm very passionate about."